Global warming is real, whether you choose to believe it or not. Unfortunately, it's the bad decisions of past and current generations that have put the world in the position it is today. We must all change our mindsets in every aspect of our lives from our purchasing decisions to the way we dispose of our waste in order to minimize our impact on the environment. One way construction professionals can reduce the effects of climate change is to make more responsible purchasing decisions. This needs to start right now!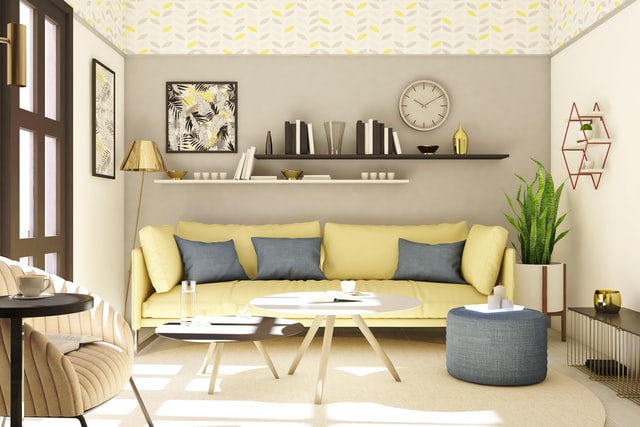 The media is full of warnings — threatening nationwide load shedding, the possible water crisis in Gauteng, the Eastern Cape and Western Cape, and massive heatwaves striking various parts of the country. We need to find a more effective and sustainable solution to what is currently being installed to insulate against heat entering and escaping from our homes through the ceiling. The most effective insulation solution is Thermguard roof insulation. It will keep your home cool during the warmer months and warm during the cooler months.
The world is moving towards a low carbon economy and Thermguard is committed to doing its part for the South African market. By manufacturing insulation that consumes 10 to 14 times less energy than equivalent polyester and fibreglass products, we are offering a more sustainable product to all South Africans. Thermguard doesn't use any heat in the manufacturing process since our raw materials don't need to be melted in a furnace, as is the case with the above two products. If that isn't enough – no water is used in the manufacturing process either. There isn't another product on the market that is more energy and water efficient to make than Thermguard. Our cellulose fibre insulation is easily blown over pipes and wiring, filling all the nooks and crannies in a roof space, and sealing off the movement of air, heat and sound.
Sustainable purchasing decisions are being made more often now than ever before to help save our beautiful planet for future generations. The responsible decisions of construction professionals are a driving force in reducing the negative effects that buildings have on our environment.
Thermguard has insulated South African homes since the '80s and it is an expert in insulation technology. It now also offers an affordable installation machine that is available to anyone who wants to install more effective and sustainable insulation – Thermguard. Combined with our passion to look after our planet, we aim to offer the most eco-friendly roof insulation available. Remember, Thermguard is Recycled for Your Future.
For more information about our products and services, or if you wish to find out more about our locally made installation machines, get in touch with the team at Thermguard today!