COBA Africa's wide range of interlocking rubber tiles provides protection for sub-flooring underneath against damage and avoids costly repair bills for underneath flooring systems.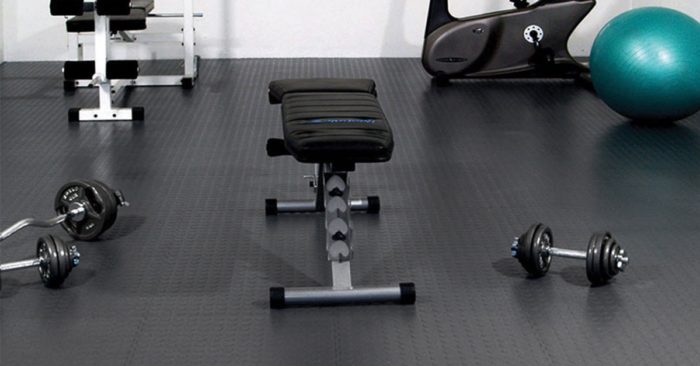 The durable nature of the interlocking floor tiles means it can withstand heavy traffic whilst giving peace of mind that the sub-floor is protected. Interlocking rubber mats can easily be installed and provide slip resistance due to the textured finish.
Interlocking PVC floor tiles are affordable, durable, versatile and can be used for a variety of custom looks, making them a great option.
One of the main advantages of rubber flooring tiles is that they are easy to install. Interlocking pieces are simple to put together and take apart while being sturdy enough not to pull apart when being used. Rubber tiles are highly transportable and can be re-installed time and again without damage
Installing Rubber Interlocking Mats
Avoid installing your rubber interlocking mats on surfaces that have direct sunlight as the mats will start to fade their colour and slightly crease due to the heat.
Make sure that the surface is cleaned and dry to avoid moisture or debris causing the rubber interlocking mats to crease caused by traffic movement.
Consult your Sales Account Manager to ensure you choose the correct product for your application.
For installation guidelines download:
PVC tiles are highly durable and waterproof, which makes them a great choice for perforated flooring that can drain away large amounts of water quickly.