A company that embraces change is a company that accepts the inevitable. Capitec head-quarters in Stellenbosch, just outside Cape Town, embraced change in 2018 by making a decision to consolidate its head office into one building. The building previously spread across a few buildings in a business park. By consolidating into one custom design Capitec-owned building would increase efficiencies.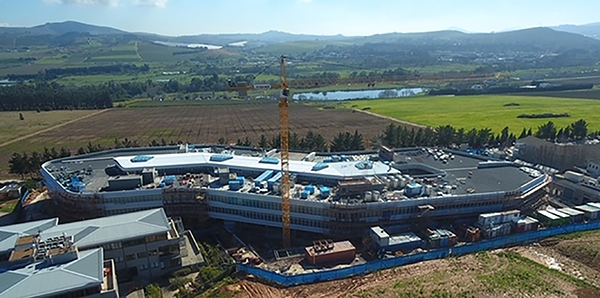 Leading South African architecture studio, dhk, designed the three-story building with unique features. Capitalising on the property's 360-degree views, it was designed with a loop, adopting a fluid curvilinear form that shifts along its length. WBHO, Mazor Aluminium and Compass Glass were the main contractors in their respective professions.
Glazing of the glass on the Capitec building was one of the final finishes required, and that task went to Sika. The glass is a beautiful feature that enhances the entire look of the building so a range of Sika products was used to ensure stability and security of the glass.
The requirements
Sikasil IG-25 Structural Secondary Seal was used in manufacturing the double-glazed insulated glass. Sikasil SG -500, a 2-part structural silicone, bonded the insulated glass units to the façade frame. Sikahyflex- 305 AP Weather Sealant and the surface preparation primer, Activator- 205 Cleaner for Aluminium. Both used to weather seal the bonded insulated glass units on the facade. A total of 3,850m2 of glass was used on this building project and the value of the products used on the glazing of the glass is estimated at R1.58 million.
Major challenges of this project were to meet daily insulation and manufacturing targets, whilst managing the transportation and handling of panels. One of Sika's reliable technical consultants, Chris Sharpe, ensured that damaged panels were replaced and new installations effected smoothly. No doubt the technical training and support afforded the contractors by Sika, contributed greatly to the success of the project.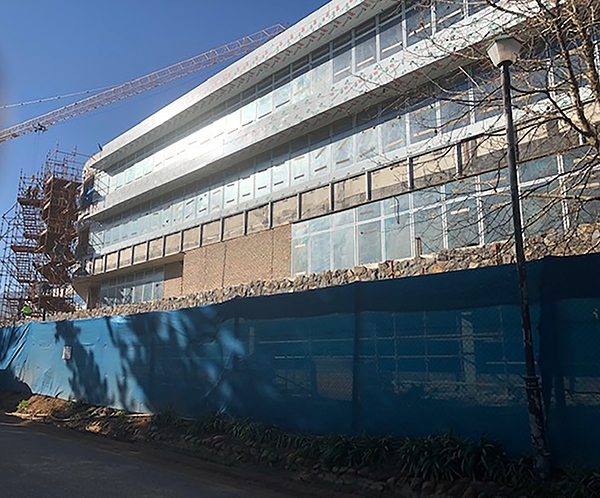 The Capitec Headquarters is one of the most architecturally beautiful corporate buildings in the country. The ability to accommodate all the business branches in one building enables an effective and efficient working unit. Looking at the result, most would agree it was definitely a necessary and worthwhile project. Bank on it!
For a quote or consult, please fill in the form below:
You may like: