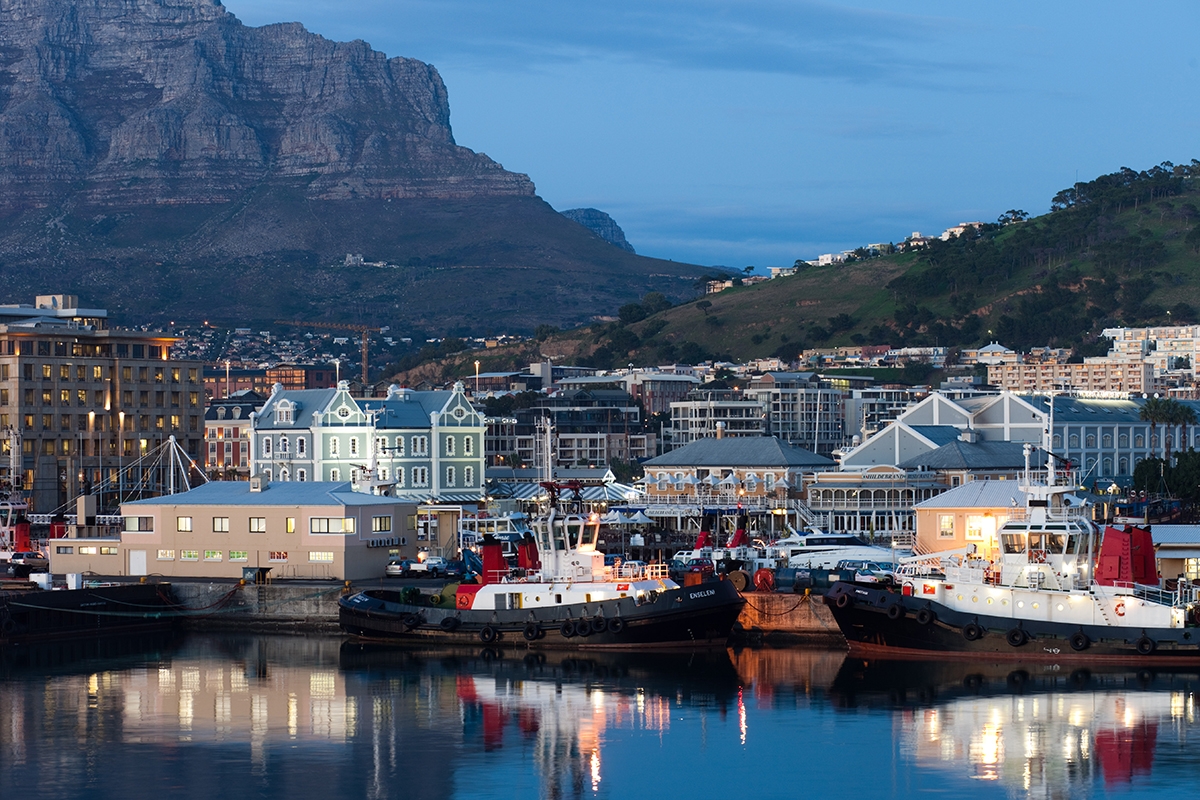 The Victoria and Alfred waterfront is known as a place where the city meets the sea. Situated in the city of Cape Town with Table Mountain as its backdrop is one of the most visited tourist destinations in Africa. It is known for its beautiful architecture which carries a wealth of history on its walls. It houses various heritage sites, historic landmarks and many other attractions. Over the past 140 years, the harbour has undergone numerous changes which continue even today with the redevelopment of land and buildings. It is therefore imperative that this gem is kept in the best form all year round.
The management team of the waterfront identified the leakage of the skylights as a major problem that needed to be solved as they had leaked for some time and were in urgent need of repair. Consulting Engineers David Elston & Associates assisted in selecting an appropriate remedy. The team decided to employ a method of over-sealing the glazing joints, offering advantages of less labour and less time to complete. This 4600 linear metre project was made possible by using Sika products.
In July 2019 the revamp of the glass skylights began. The contractor, Skysite Rope Access offered the adopted solution of leaving the original sealant in the joints and over- sealing with our Sikasil bridge tape- 300 a preformed silicone profile tape with Sikahyflex® 305 AP weather sealant to seal all existing joints, making them 100% waterproof as silicone bonds to silicone. A reason for the use of the Sikasil bridge tape -300 was that it is an ultra-low modules silicone tape that presented an economical alternative to cutting out existing failed joints. Some advantages of this tape include; high tear resistance, resistance to corrosion and UV resistance. Sika offered assistance by initiating training to ensure the job was done in the correct manner as other Sika products were used such as Sika Activator 205 as an adhesion promoter and Sika cleanglass to ensure all glass surfaces were left meticulously clean.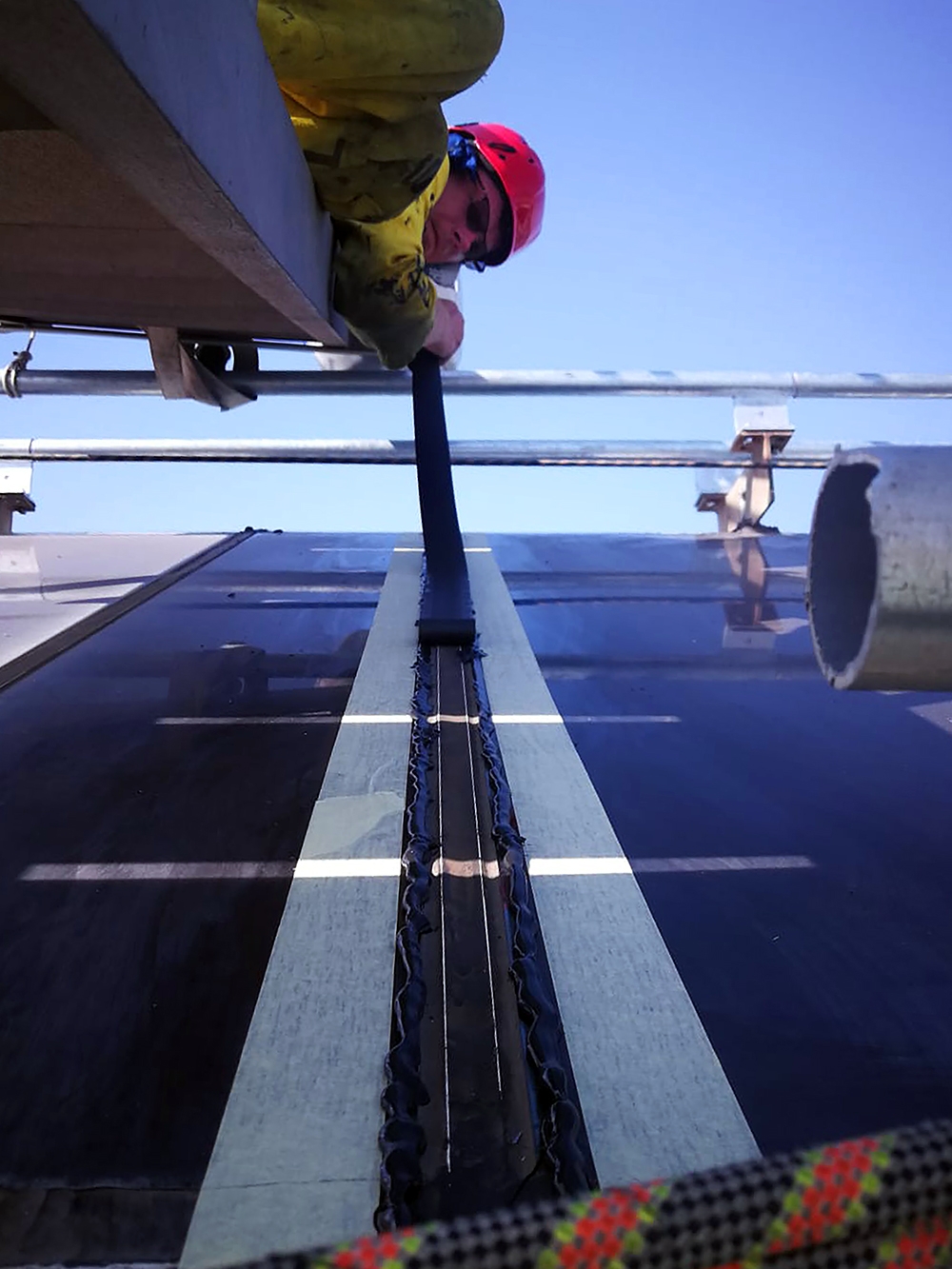 Sika South Africa is proud to be a part of such a prestigious project, a unique project for Sika as it was the first of its kind in the country using the Sikasil Bridge Tape-300. Having the V&A waterfront as a reference is a fantastic start for this new Sika product. With the Sika products and methods used on these skylights, there is no doubt that the V&A waterfront can retain its well-renowned reputation.
To get a quote for your next project, please fill in the form below: