Durotek represents the perfect combination of modern design and durability. By using high-quality raw materials and advanced manufacturing techniques, Durotek delivers a balance between form and function for demanding applications. Exclusive to Union Tiles, this technical porcelain tile range is backed by the company and its experience in the industry, supplying tiles for all applications for over 95 years.
With a wide range of colours, sizes and finishes, Durotek offers unlimited creative opportunities for architects, designers and homeowners. The superior thermal shock resistance, wear resistance, chemical resistance, low porosity and high breaking strength give any architect or client the confidence and peace of mind to specify a Duratek product as a problem-free solution for any project. The physical properties of all tiles exceed all international specifications.
No limit to design or durability
Tiles in the Durotek range can confidently be used in domestic, commercial or industrial applications. The extremely high wear resistance and stain-free properties of these full-body porcelain tiles make them perfectly suited for high traffic areas such as airports, shopping centres and train stations.
Maintenance has never been simpler, as these tiles are easy to clean and can also withstand harsh chemicals making them ideal for use in kitchens, laboratories and manufacturing plants. Lastly, the innovative Durotek 20mm thick porcelain tiles provide the industry with a solution for hard landscaping with tiles or for applications that require tiles with a high load-bearing capacity.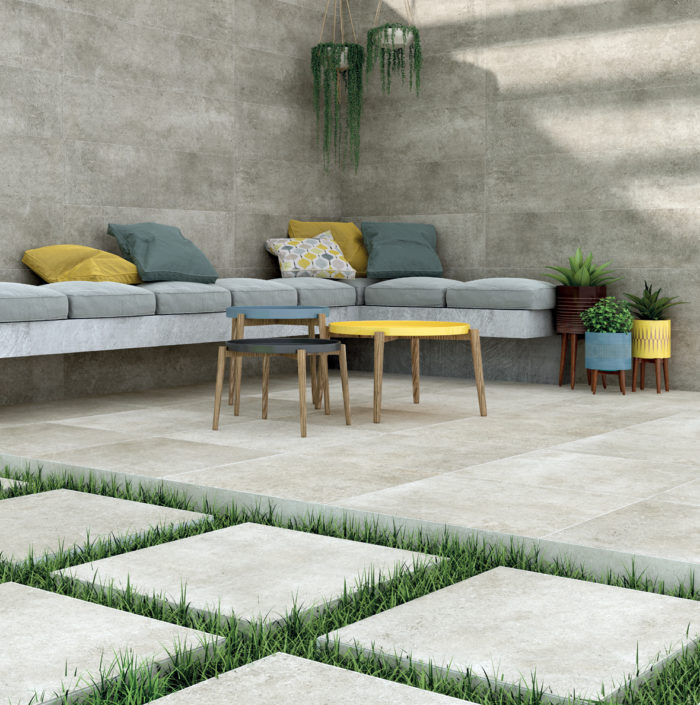 Other great features
Water absorption
Breaking strength thickness
Bending strength
Frost resistance
Deep abrasion resistance
Stain resistance
Resistance to household chemicals
Resistance to acids and alkalis with a high concentration
Anti-slip resistance