The ceiling is a space in your home that is often overlooked (irony intended), but have you ever thought of what a key accent it could be in your space? We're talking, sophisticated, unique feature ceilings that can transform your home space. We chatted to Cemcrete, who recently launched their selection of ceiling coatings to hear about what just some of the options are…
Brushed on: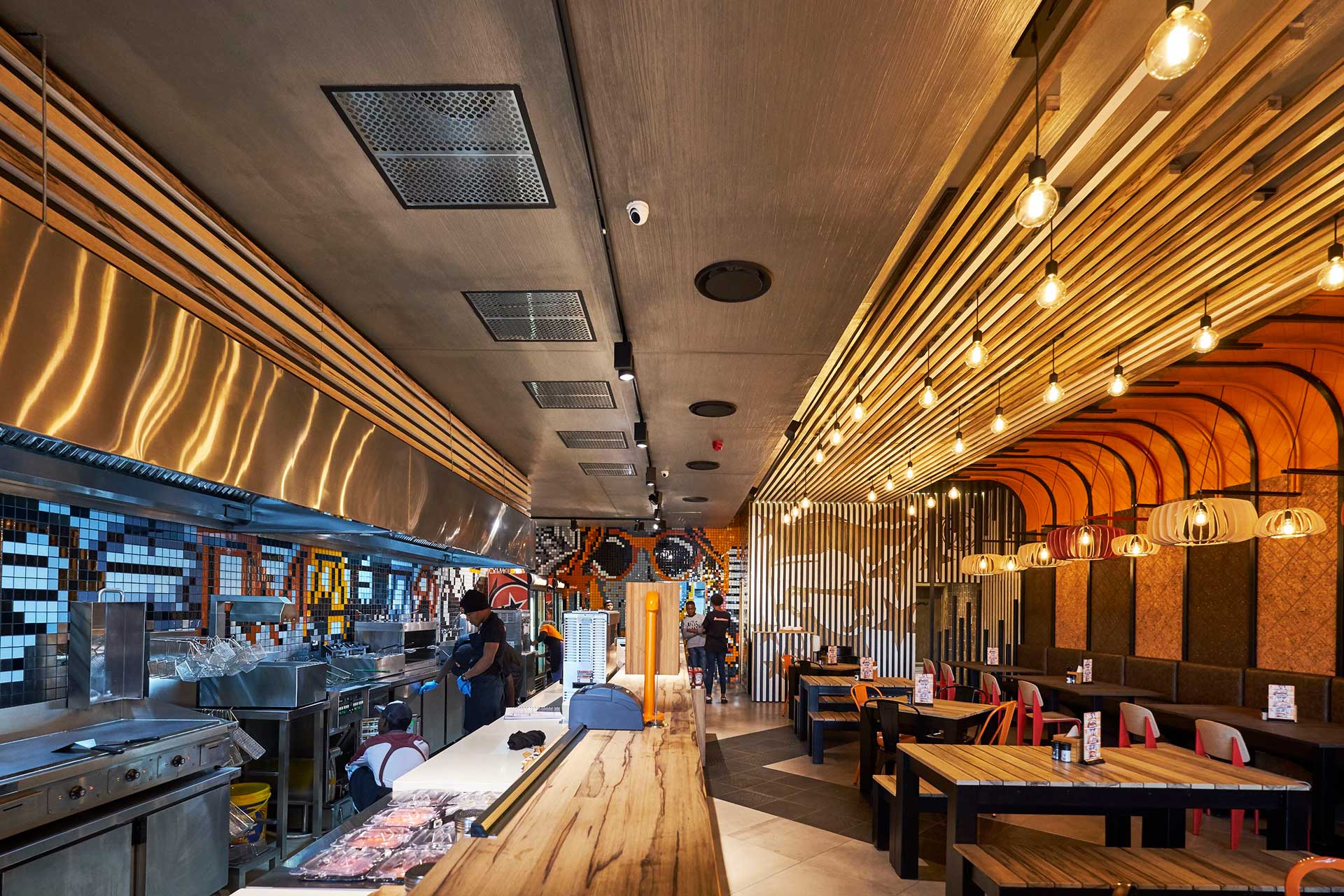 Check out how CemCote Brushed was used at RocoMamas, Grayston to create a subtle flow throughout their space. CemCote is a cement-based coating that can be brushed-on or skimmed-on and is available in 13 different colours. Read more about CemCote here.
Trowelled on:
SatinCrete is a decorative, trowel-on plaster finish and was used to highlight these beautiful arches at The Rock Diner, Kyalami. SatinCrete is 3mm thick and available in 13 different colours. Read more about SatinCrete here.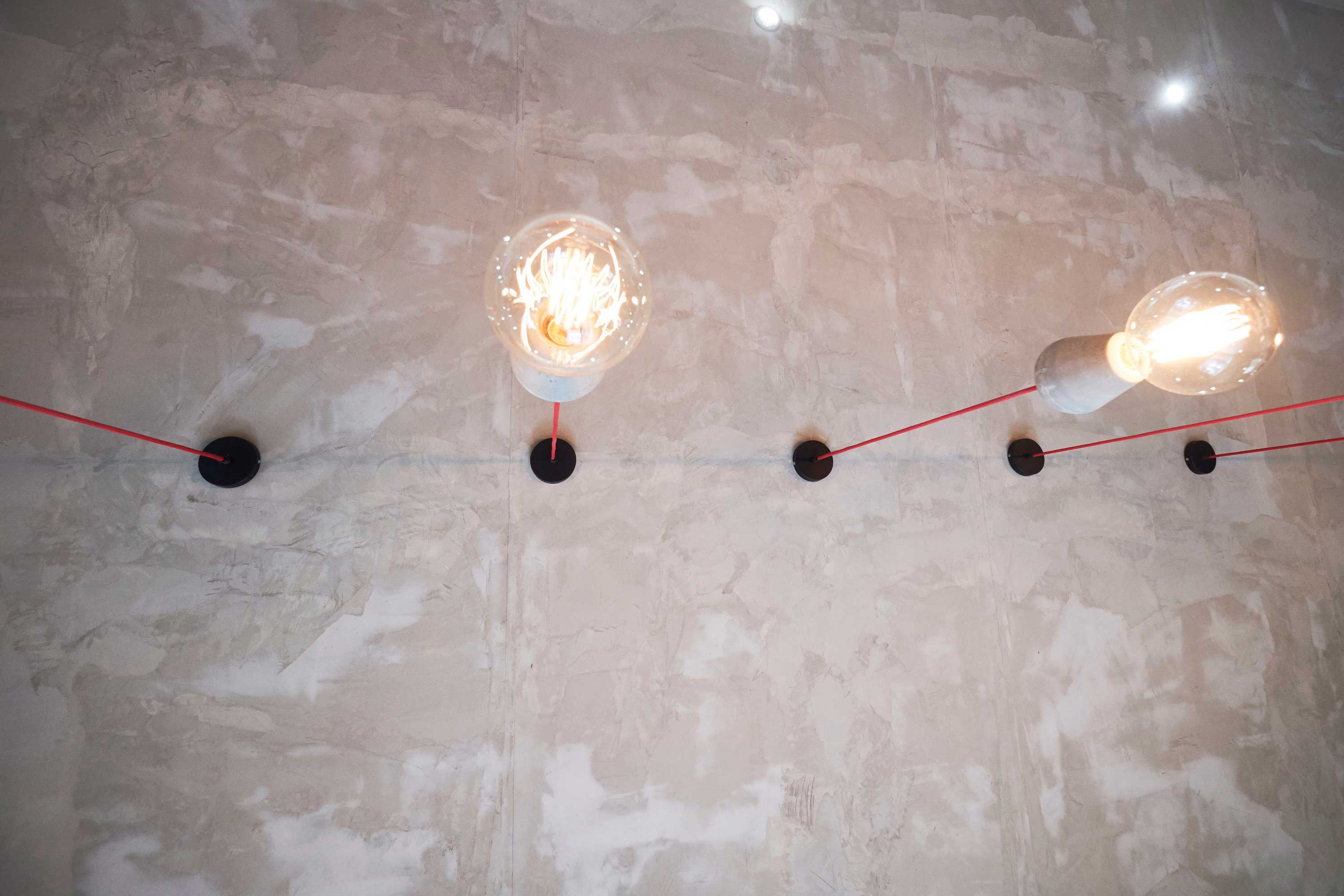 We previously mentioned that CemCote is a brush-on finish, but did you know that it can also be trowelled on? Check out how CemCote Skimmed was used to achieve this slick ceiling at their Centurion Showroom.
Paint on:
For a striking yet understated effect, try using TPC. This is a ready-to-use paint that is cost-effective, durable and beautiful. Read more about TPC here.
To find out more about ceiling options, visit Cemcrete's website, or one of their showrooms to be assisted by a professional consultant.
To get a quote, please fill in the form below: