D&D Roof Insulations was established in 1999 with the aim of becoming the premier supplier of the most commercially available construction insulation materials in South Africa. They have most certainly succeeded with D&D Roof Insulations now positioned as the preferred supplier to most roofing, cladding, ceiling and general building contractors in the country.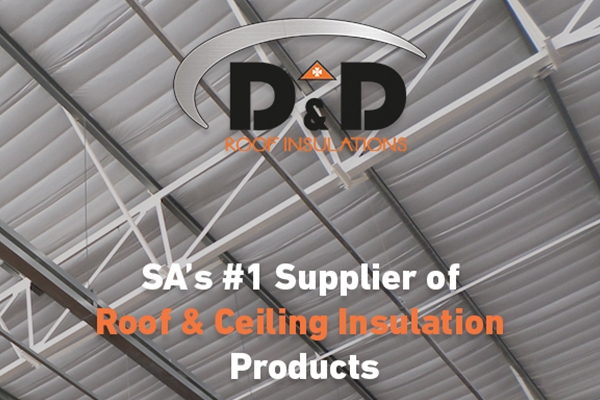 Building on years of knowledge and technical expertise at their disposal they are able to offer the best advice and design criteria on most construction insulation materials on the market. D&D Roof Insulations specialises in the supply of among others:
Flexible faced Fibre Roof Insulations
Fibre Ceiling Insulations
Rigid Foam Board Insulations
Rigid Fibre Board Insulations
Wall & Floor Insulations
Mineral Fibre Insulations
Cladding Insulations
Insulation Panels
Aluminium Profiles
Insulation Accessories
One of their own in-house brands is Starlite®, which was the first Flexible faced Fibre Roof Insulation in South Africa to achieve an A1 (Non-Combustible) fire rating. Starlite® also offers one of the best comfort-to-cost ratios on the market making it very affordable for most applications. Since the products launch back in 2004, Starlite® has become the preferred choice of roof insulation by many specifying professionals for most large format steel structures. These include shopping centres, warehouses, factories, retail facilities, commercial buildings, schools, hospitals, places of detention, community halls, entertainment facilities etc.
For service, price and good advice,