Porcelain tiles have become a very confusing topic.
Firstly, technology is changing at the speed of light, bringing with it new textures, colours, durability and above all, sizes.
In addition to all of the above, the digital 'copying' of the 'look' of natural stone is good that people will struggle to tell the difference.
Perhaps, we should just start off with the basics and answer some of the questions. Weigh up the pros and cons that come with the various porcelains.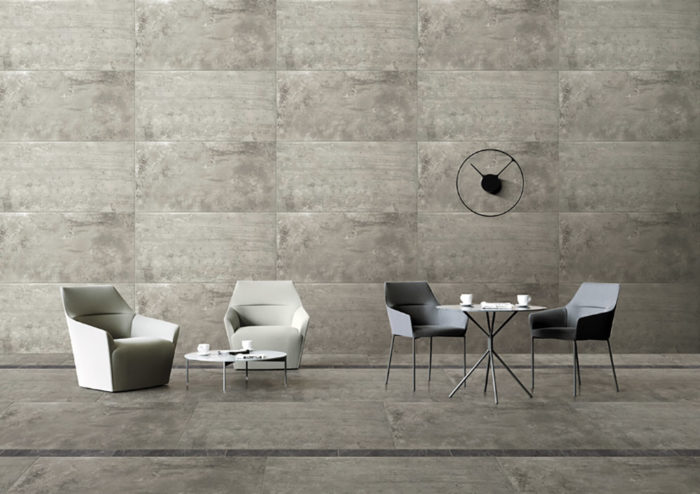 What are porcelain Tiles and why use it?
Porcelain tiles are fired at higher temperatures and are therefore denser. It also has a lower porosity and is more durable.
POLISHED PORCELAIN: How is this achieved?
During the final stages of manufacturing the porcelain passes through a series of graded polishing wheels. The pads first grind and, then buff the surface of the tile. This gives the tile a glossy, reflective appearance. The polishing enhances the design of the porcelain tile.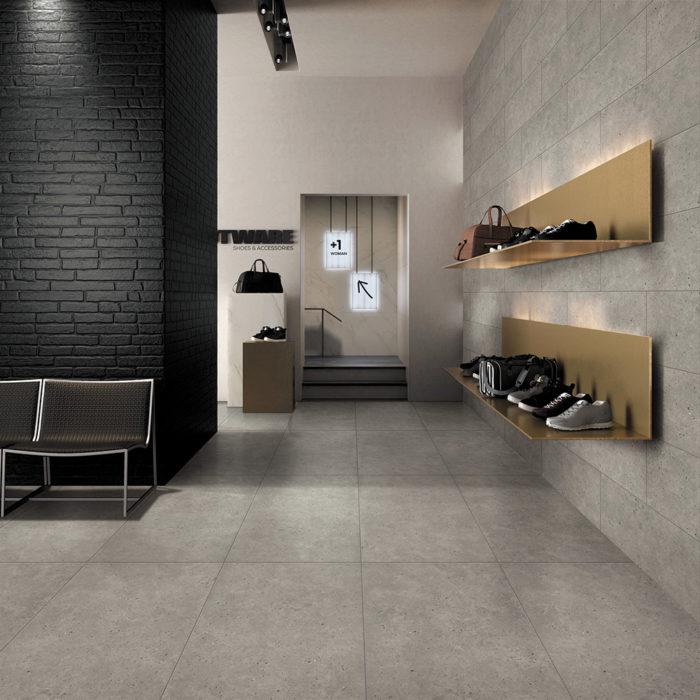 Where would you use porcelain?
Firstly, once polished the appearance is nothing short of …wow! Space looks bigger and brighter. The marble 'look-a-likes' in the polished porcelains are magnificent. The top manufacturers that Union Tiles import from, manage to capture the natural veins, 'coins', swirls and brush strokes found in natural marble. These tiles are great for domestic and commercial application.
The one factor the designer/architect/customer must be aware of is that the shine will scratch and show wear and tear. The tile is great for walls and is highly reflective.
The product is not recommended for outside applications. Used on floors, the entrance should have rubber mats to capture any grit from shoes to prevent surface scratching.
For an exciting range of polished porcelain please call us, or pop in for some coffee. Next time we will continue our road of exploring this exciting product, PORCELAIN!