Nutec Tongue and Groove Board gives the look and feel of timber. It is ideal for vertical cladding and ceiling applications.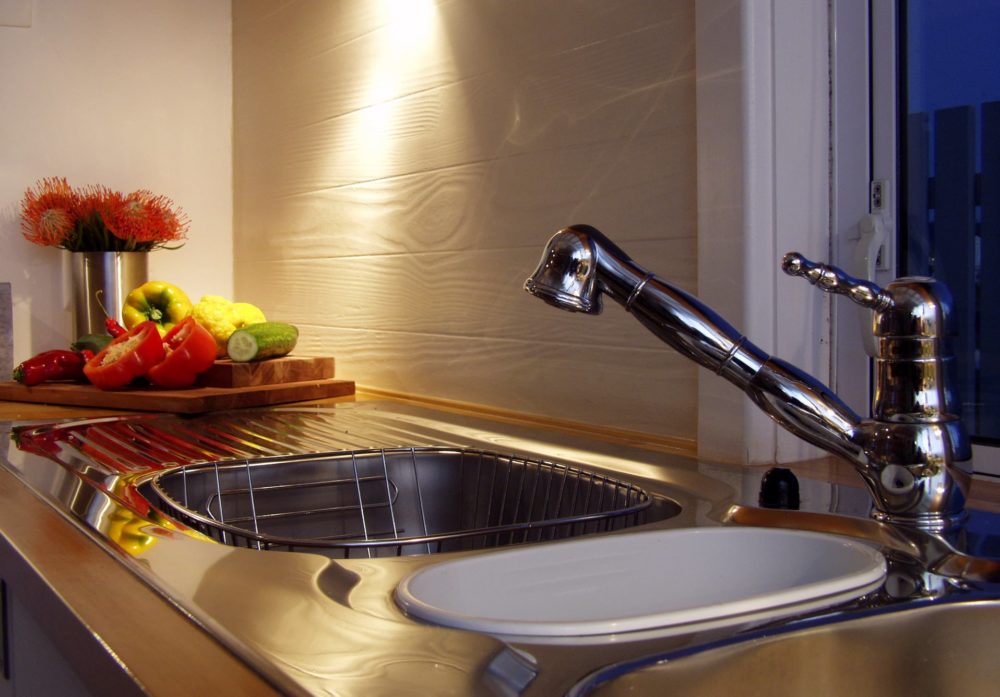 Nutec Tongue and Groove Textured and Plain boards are medium density. These sheets are supplied in the natural grey and can be varnished with wood stain to simulate timber. Textured sheets can also be painted in various techniques to achieve a pleasant aesthetic finish. These boards are ideal for ceilings, internal and
external wall panelling, door panelling and garden sheds.
Tongue and Groove Plain boards provide a classic smooth Tongue and Groove finish. The boards can be used in the kitchen because of their fire resistance properties and acoustic value.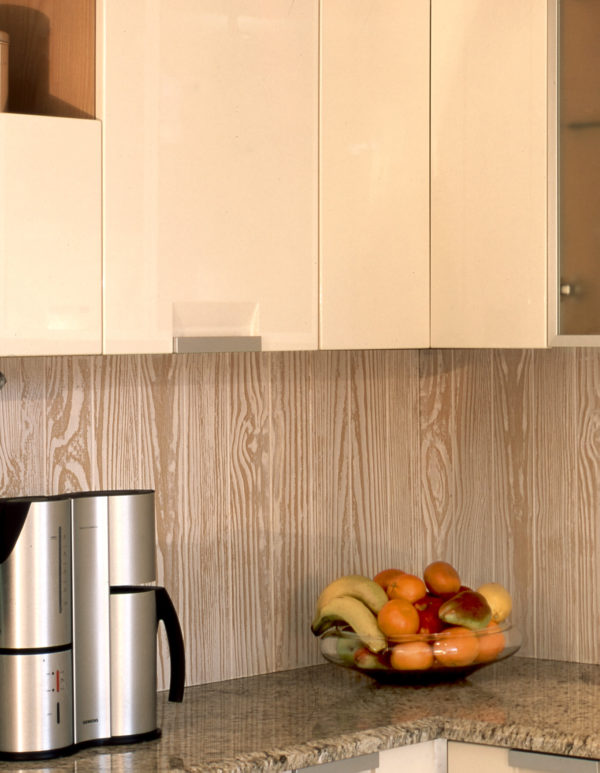 It is not recommended as a flooring finish because the pattern will wear in high traffic areas. Everite does manufacture a smooth finish board which can be used as a floor substrate in certain thicknesses.
Nutec Tongue and Groove boards can be fixed to a brick wall. The brick wall would need to have battens fixed to the wall so that the Tongue and Groove board can be level when fixed.
For fixing and installation details, CLICK HERE to see the instructions.
Nutec Tongue and Groove can be used outside in sun and rain. Being fibre cement it won't warp or rot like wood. It is supplied in a natural grey colour and can be painted or stained quite easily – always follow the paint manufacturers instructions.
For a quote, please fill in the form below: