Stab-A-Load is proud to be associated with Idube Cold Storage, at the new facility that was built in November 2017.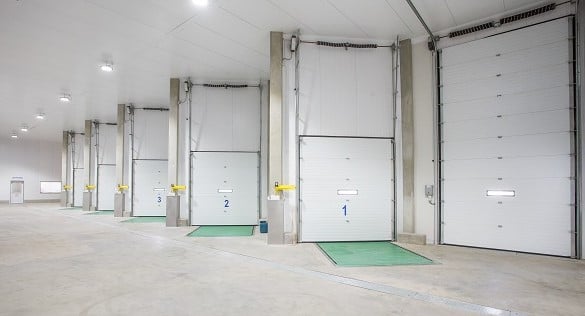 We engaged with Gary Liebenberg, roughly 12 months prior to breaking ground on this important sectorial site, located within the King Shaka Airport Industrial node on KZN.
Mr. Liebenberg was meticulous on maintaining his cold chain for their state of the art cold storage facility. His client brief was simple, "I Only Want World Class Solutions", and this is exactly what was installed for Idube
Cold Storage by Stab-A-Load
.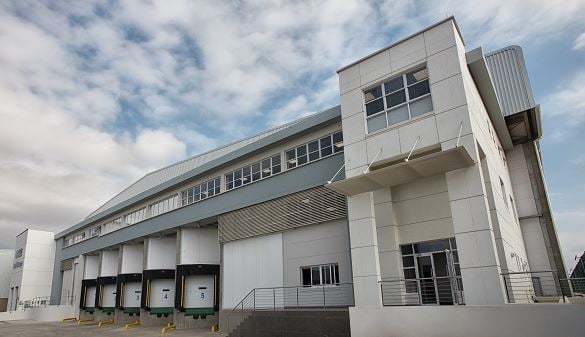 Idube Cold storage is situated about 30km from Durban on the North coast at King Shaka Airport in the special economic hub zone with a few other businesses around them. Idube Cold Storage facility can accommodate about 8500 pallets on their mobile racking system and handles a number of containers for import and export every week.
Stab-A-Load supplied the complete module which comprised of:
The internally installed 3off large, Dynaco Hi-speed doors are rated for extreme freezer conditions of minus 30 degrees Celsius, as well as a few other products such as lighting, truck guides and sealing systems to reduce energy losses through the cold chain, which is extremely costly and inefficient.
Due to space constraints, the loading bays were designed in a saw tooth configuration to allow ease of access into the bays and the product is received or dispatched through these 5 loading bays through the great KZN region.
Stab-A-Load fitted energy guard seals onto the dock levellers to further reduce energy losses through the sides of the levellers, as the temperature in this area is maintained at 5 degrees Celsius.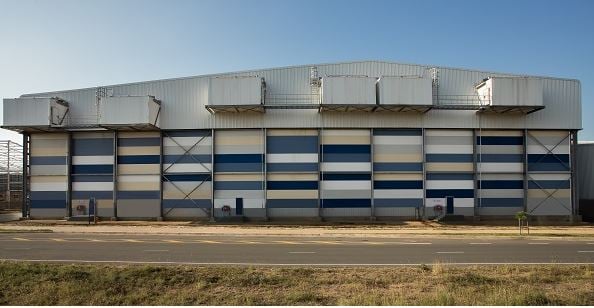 Our part in the project went well without any hiccups and it was a pleasure to engage with Gary Hoffie and his team to provide solutions for them, we wish them well with any future expansion projects going forward.
To get a quote, please fill in the form below: