Cemcrete, manufacturers of Distinctive Decorative Coatings have created a useful tool for their website. The latest addition is a product calculator that allows users to calculate exactly how much product is needed for a project. Simple and convenient, the customer fills in the total square meters of space to be covered by Cemcrete product.
The calculator works its magic and sends an email notification of the results to Cemcrete staff and the specifier. A sales consultant will then contact the buyer directly to get further details and draw up a formal quote.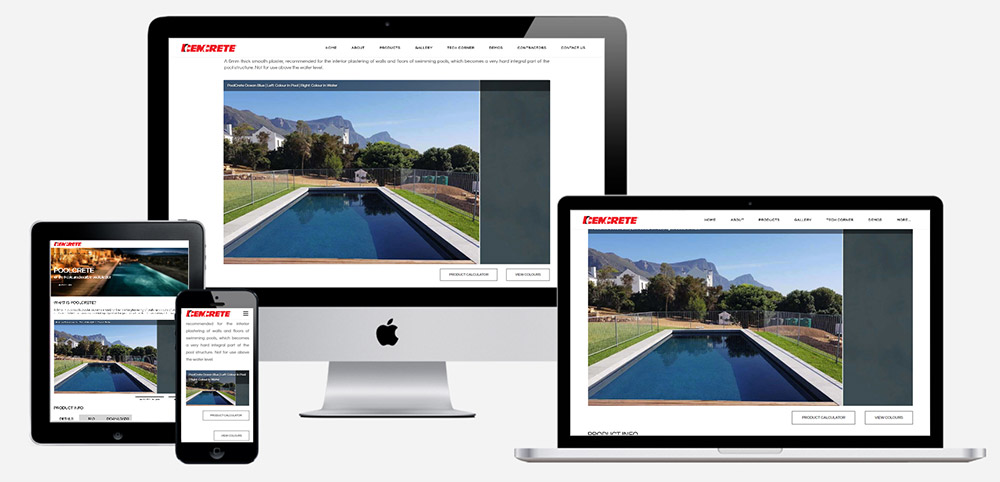 Visit Cemcrete's website to test the new product calculators and get an estimation right away.