Everite Building Products has over the years established a reputation for the manufacture of outstanding quality products for a wide range of external and internal cladding applications. These include roofing, ceilings, the cladding of external and internal vertical surfaces and substrates for flooring applications.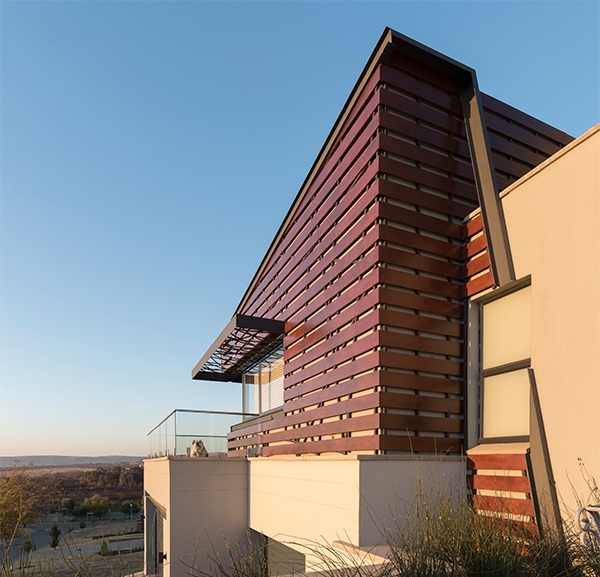 Cladding is added to a variety of structures such as brick, concrete and timber/steel frame construction. By specifying Everite's Nutec products contractors obtain extensive experience in the application and installation of Nutec.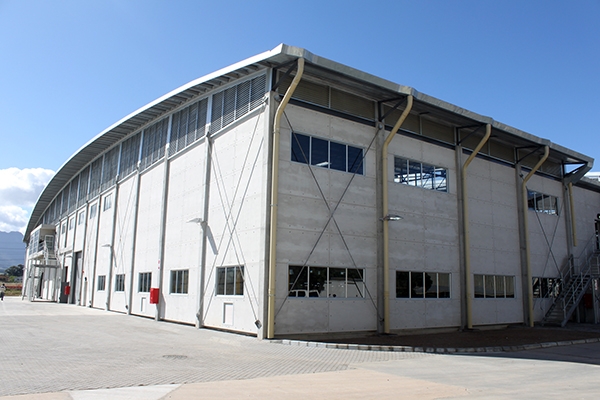 Nutec fibre-cement since inception in the early 1980s been subject to strict process controls required for manufacturing asbestos-free products. The company set out to meet or better the following objectives:
Environmental sustainable production
water and resource conservation
energy consumption and management
use of renewable and recyclable resources as raw materials
avoidance of environmentally damaging raw materials
waste minimisation by recycling of process materials
pollution reduction
protection of the natural environment
These objectives have delivered several environmental benefits for the company and ultimately for the end-user.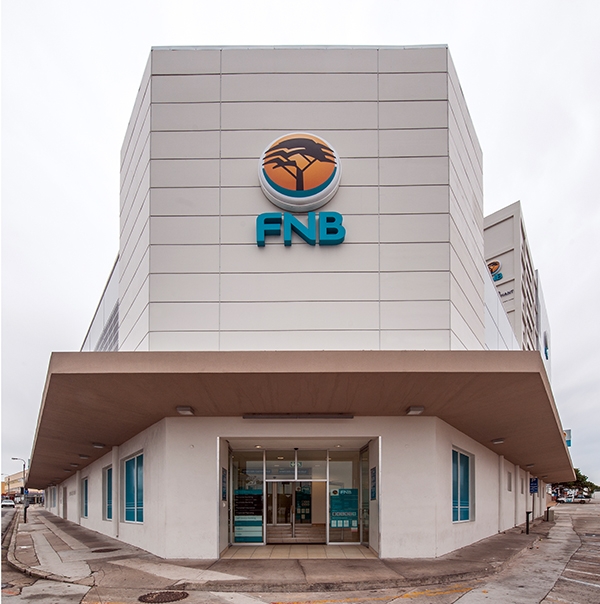 The environmental benefits
The volume of production waste has been reduced by 75%
Raw materials previously sacrificed in production wastewater are now being recovered and recycled
The use of safe, renewable fibres – in this regard cellulose is safe, is locally available and harvested from renewable resources
Production water is recycled in a closed-loop system
Constantly striving to achieve zero production waste
Nutec Fibre Cement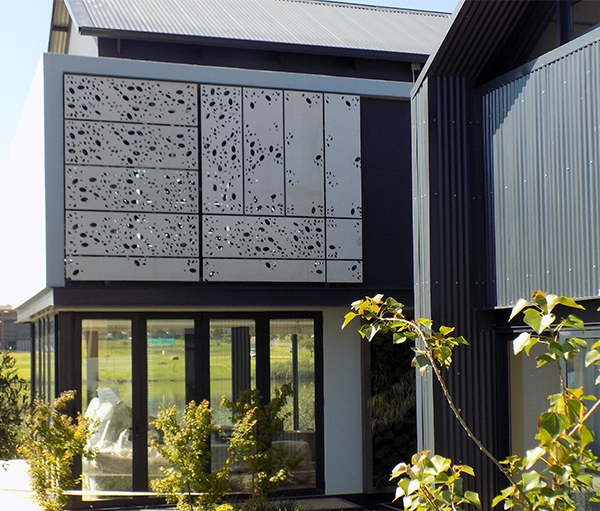 Nutec fibre-cement is environmentally-friendly and offers enhanced performance to all properties.
Beneficial properties
High tensile strength with enhanced dynamic load-bearing properties
Good thermal properties
Watertight and wind-resistant
Hail resistant
Fire-resistant
Rodent resistant
Zero electrical conductivity
Acid-resistant
Complies with recognised international quality standards
The development of NUTEC has resulted in innovative products of a superior pedigree from Everite Building Products which include roofing and necessary accessories such as facias and barge boards, ceilings, windowsills, architectural columns and internal and external cladding for walling and façades.
Cladding comes as flat sheets or is available in the attractive shiplap style of Vermont (Timber textured) or Classic (Smooth) Building planks.
To get a quote, please fill in the form below:

You may like:
Building Planks