Continually improving the safety access and comfort of each guest is one of the Royal Elephant Hotel's number one priority. Ensuring that every guest has a unique and secure experience that is tailor-made for their convenience is critical to the guest experience. This is why the Royal Elephant invested in the SMARTair® solution!
The SMARTair® solution moves away from the traditional card insertion on door locks, to the more modern presenting of cards on each lock for the guest's convenience. This improves the guest experience, while also ensuring flexible management and improved security through the timed access functionality.
Security Challenge
Royal Elephant had a number of challenging factors; their existing system did not allow for granting access rights based on date and time, and the mag strip previously used was not secure when compared to RFID technology. Additionally, Royal Elephant wanted to move to the easy access approach of simply presenting the card on the lock for enhanced guest convenience and experience.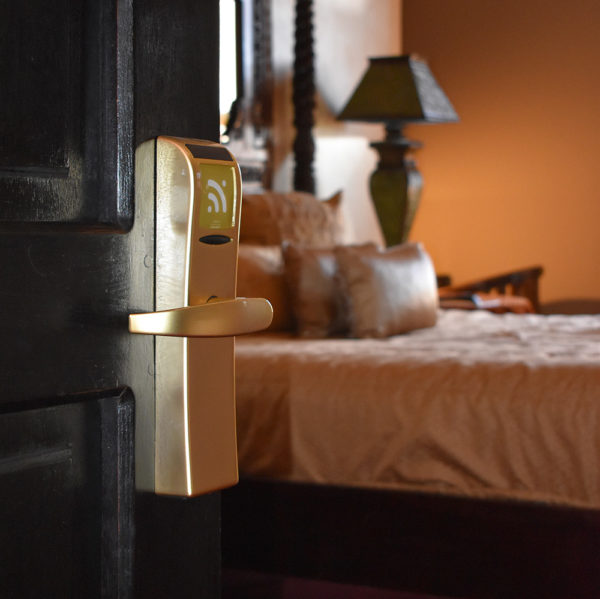 SMARTair! The only smart solution
Consisting of 46 doors, SMARTair® escutcheons were installed on each door with the Update on Card solution. SMARTair® solved the challenge of timed access.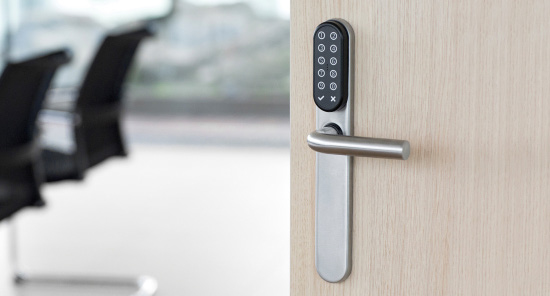 With SMARTair®, Royal Elephant is now able to set access control rights according to its guests bookings, ensuring that even if they keep the card, the room will no longer open to them, and staff access could be easily set based on shift schedules.
This increases security by restricting access to certain areas only allowed for specific individuals. The elegant and appealing design of SMARTair® escutcheons also enhances the overall aesthetics of the hotel.
The SMARTair® system enables presenting cards for ease of access. The SMARTair® solution solves problems and makes hotel access easier than ever before.
For a quote, please fill in the form below: