The timeless beauty of natural stone has fascinated artisans and decorators throughout history. No two pieces are ever identical and the exquisite veining and patterns add elegance and interest to any room.
Natural stone caters to all tastes in residential and commercial design, meeting interior or exterior requirements. Union Tiles offers an immense range of natural stone tiles or slabs for any application, such as marble, travertine, granite, onyx, limestone, slate, sandstone, Venice stone (a quartz range exclusive to Union Tiles).
Designers and architects use natural stone to make a statement that will last an eternity. Residential homes add timeless and elegant appeal when natural stone is incorporated. With many styles to choose from, you'll appreciate the versatility and uniqueness of natural stone. Limited only by the imagination, natural stone tiles and slabs are the key to great design, and it is the perfect walling/flooring choice for creative homeowners.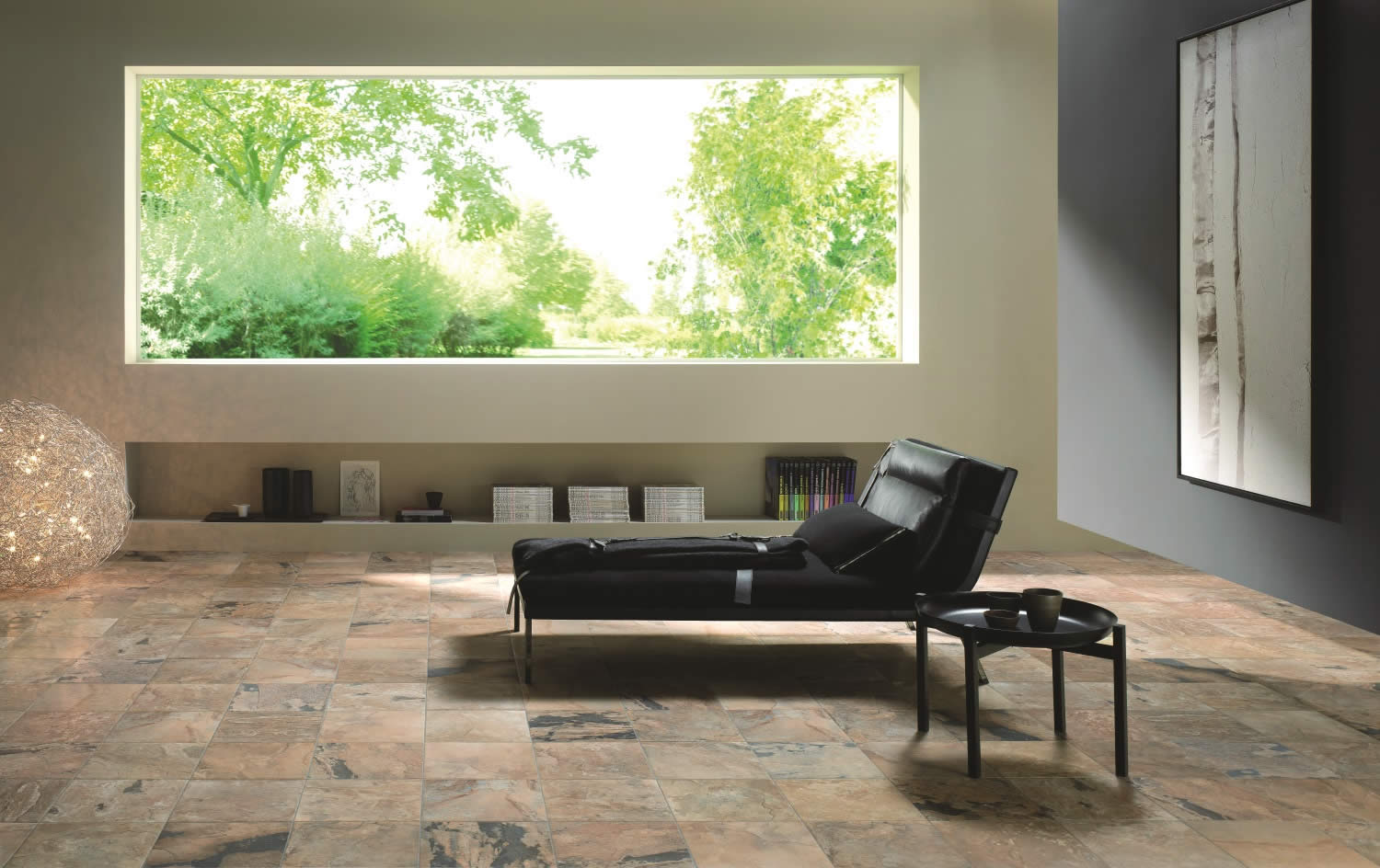 Natural stone delivers a captivating mix of colour movement, distinguishing lines, and varied finishes. These characteristics bring an understated sophistication to any application, including floors, walls, countertops, or bathroom surfaces. Even if you're not considering using natural stone as a centrepiece item, such as an entire floor or backsplash, it makes for the perfect accent in combination with other materials.
You can view Union Tiles' selection of natural stone products here.
For more information, contact Union Tiles (t) 011) 663 2000 (w) www.naturalstone.net.za or www.uniontiles.co.za