The Isolite Group manufactures and distributes expanded polystyrene (EPS) products throughout Southern Africa. The group services a wide range of industries, supplying products ranging from insulation sheets to fish boxes and seed trays to cycle helmets from seven different factory locations.
One of the insulation products that form part of their range is Iso-Lam. It is a tested and registered product that complies with SANS 10400-XA. With a B/B1/2/H&V classification for no flame spread, in both vertical and horizontal applications, it produces great results after application.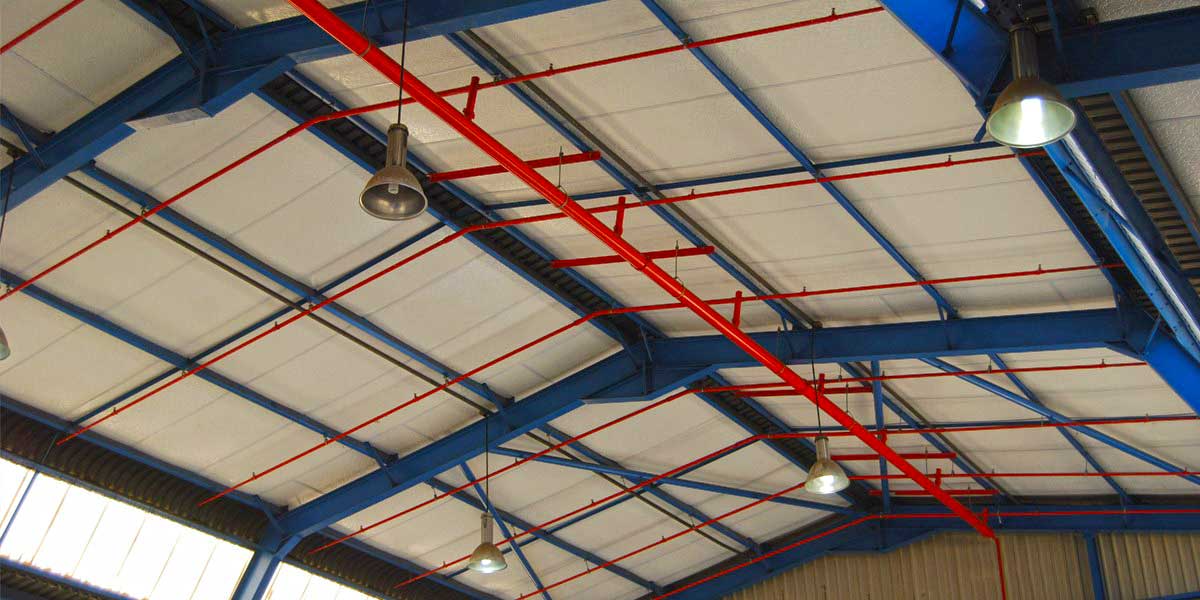 Iso-Lam provides a clean surface that is completely washable, contains no glue or toxic gases, and is safe to specify for use in food-processing areas. Over the past 10 years, 40mm thick Iso-Lam insulation has become the most popular specification for ceilings in the Isolite product range. With an R-value of 1.1 and a unique installation method, Iso-Lam is rapidly becoming the preferred ceiling system for all thermal insulation applications.
No glue and no toxic gases are used in the production of Iso-Lam. Isolite has undertaken to recycle all expanded polystyrene waste material and today recycles expanded polystyrene from outside sources.
Iso-Lam is a unique ceiling system, developed for ease of installation for everyone from contractors to farmers and do-it-yourself customers. The Iso-Lam ceiling system has an exclusive framework comprising an aluminium T-section and a PVC T-section that comes together to form an H-section. The aluminium is used as a frame and the PVC as a clip-on finish on the surface.
In over-purlin applications, the aluminium section can be butt-joined at any point along the slope, even between the purlins. This can be done by making use of the PVC section at the joint. Iso-Lam boasts with a unique hold-down clip in suspended ceilings that can be used with the standard Donn System. "It is easy to install and remove, but will firmly hold a 40mm panel in place."
Iso-Lam insulating panels are ideal for insulating roofs, ceilings and walls whilst providing a permanent maintenance-free internal surface. The panels consist of Isolite fire-retardant EPS sheets laminated on one face with a polyvinyl chloride skin.
Iso-Lam is available to order from the following branches:
Pretoria – Isowall Southern Africa (Pty) Ltd – [email protected] – 012 804 3564
Cape Town – Isolite Cape (Pty) Ltd – [email protected] – 021 371 4114
To find out more about Iso-Lam: https://www.isowall.co.za/isolam-ceiling-panels/