Lonza's Antiblu® and Antiborer products can provide short or medium-term protection to wet or saw timber and freshly felled logs, seasoned logs, poles, posts, and timber in both spray and dip applications.
Anti-sap-stain Solutions
Antiblu® mould and sap stain control products provide effective protection from unsightly mould and sap stain on freshly sawn timber, logs, veneers and wood composites during transport and storage. Antiblu® is suitable for use on products that are destined for either the domestic or export markets. Antiblu® is be applied using the spray or dip application, our engineering team is able to assist with developing effective application equipment
Antiblu®  375 Anti-sap stain is a copper-based formulation ideal for protection of packaging and industrial wood products.
Well-proven and robust anti-sap stain treatment based on copper quinolinolate.
Reliable, cost-effective and easy to use.
Suitable for short to medium-term protection in domestic markets.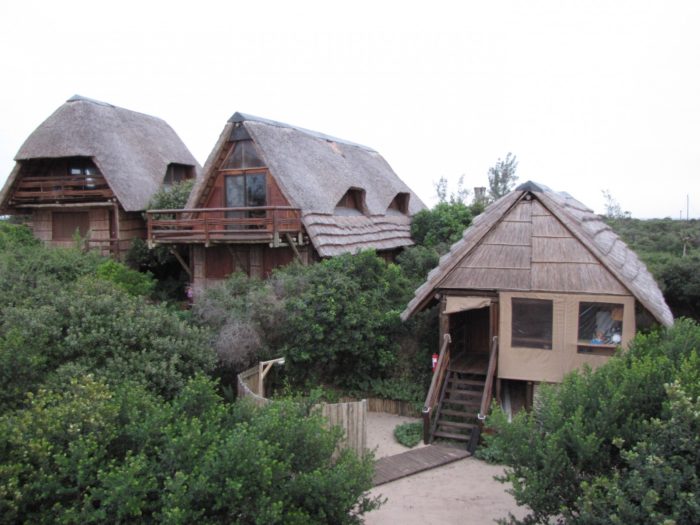 Antiborer short term insecticide protection
Antiborer™C100 Insecticide is a cypermethrin based treatment formulated to protect freshly felled logs and wet off saw timber against beetles and other borers during processing, seasoning and storage.
Easy to use and highly effective against beetle borers and other borers during processing, seasoning and storage.
Dilutes readily in water.
Colourless and odourless
To get a quote, please fill in the form below: