Manufactured in South Africa, Starlite has been successfully applied in commercial and industrial roof and side-cladding insulation applications since 2004.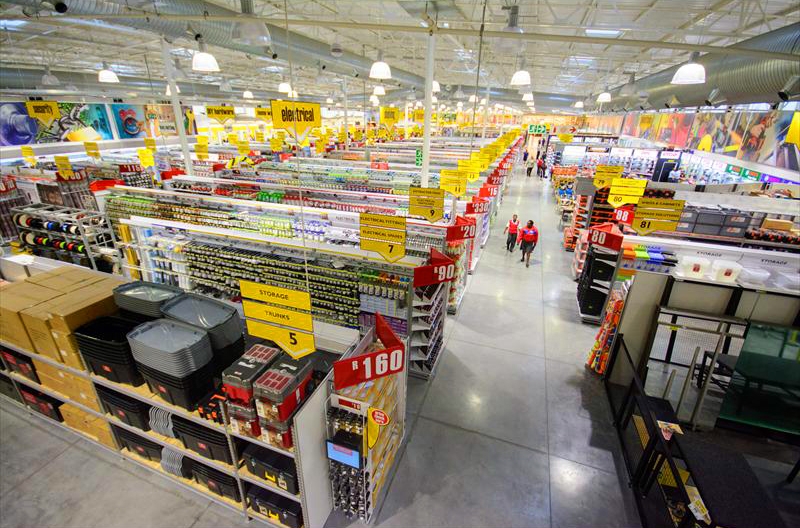 Starlite is an affordable, eco-friendly, fire-rated and very effective thermal and acoustic insulating material with thermal conductivity (K-value) of 0,039W/m.K and a noise reduction coefficient (NRC-value) of 0,65 at 50mm thickness.
With some of the best performance-to-cost ratios on the market, Starlite is easily installed in conjunction with the sheeting and cladding and offers excellent aesthetic appeal. In addition, it is one of the most eco-friendly products available.
How it is made
Starlite® consists of a lightweight fibreglass insulating blanket combined with a scrim-reinforced aluminium foil or white foil laminate facing for over-purlin applications.
The fibreglass is produced from molten glass, which includes natural raw materials such as sand, limestone and soda ash, and up to 80% post-consumer recycled glass. Melted in an enclosed furnace using a 100% electric melting process, there are no particulate emissions and exhaust gas fumes, ensuring a pollution-free production operation according to ISO 9001:2008 quality management systems.
The molten glass is spun into fibres, bonded together with an inert binder and then heat-cured to produce a resilient, non-toxic blanket. Starlite® production does not produce any blowing agents, is CFC-free and has zero ozone-depleting potential (ODP). The aluminium foil or white laminate is glued to the fibreglass base using a specially produced water-based adhesive, ensuring no solvent fumes are released.
Starlite® is supplied exclusively by D&D Roof Insulations, an industry-recognised thermal insulation specialist and member of the Thermal Insulation Association of South Africa (TIASA) and the Green Building Council of South Africa (GBCSA)