Replacing or retrofitting your ceiling with IsoBoard can lead to significant savings.
How?
1. The board regulates the temperature, making it feel warmer in winter AND cooler in summer WITHOUT using electricity.
2. When you do use a heater (or light a fire), the board will retain the generated heat. With IsoBoard you will find that your room heats up faster. Once you switch off the heater, it also stays warmer for longer.
3. IsoBoard will also make your space feel cooler in summer. The board prevents the transfer of heat. In summer, the board stops the hot outdoor air from entering your home, keeping it cool.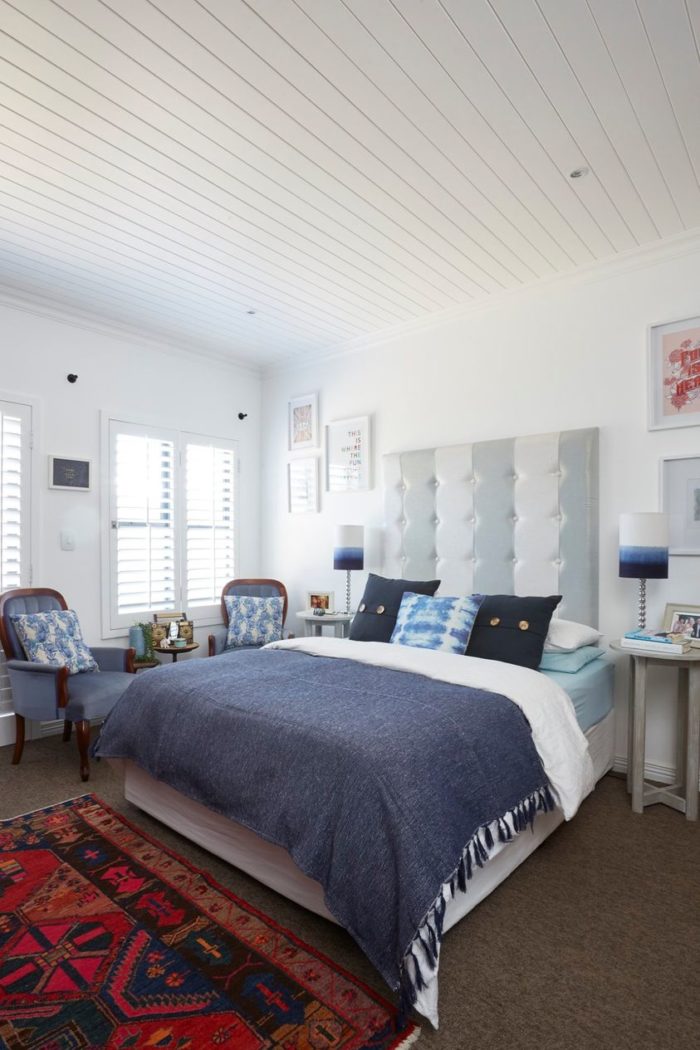 Make your bedroom feel much warmer in winter AND cooler in summer by installing an IsoBoard ceiling. A superior thermal insulator, the board can be installed as a standard ceiling or it can be applied directly beneath an existing ceiling.
Available in two timeless finishes, IsoBoard is expected to work for as long as the building stands.
A big benefit of IsoBoard Thermal Insulation: The board is effectively waterproof and it doesn't support mould growth, making it a perfect ceiling solution for bathrooms.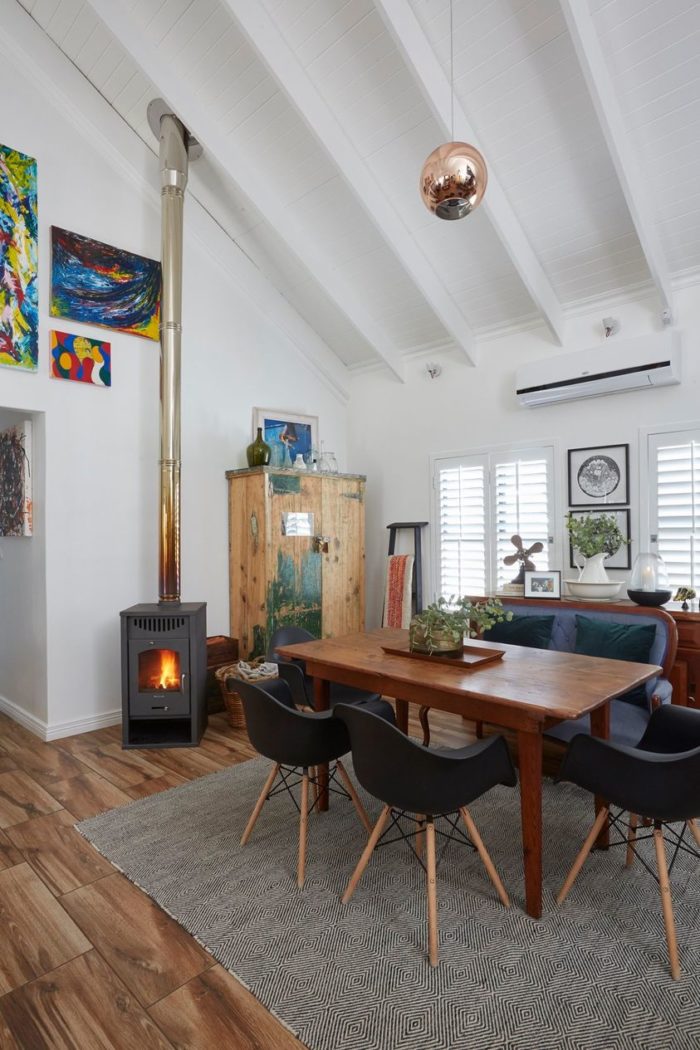 Another stunner of space with IsoBoard ceilings.
This finish, known as IsoPine, mimics the look of a painted knotty pine ceiling, yet unlike wood IsoBoard:
1. Provides superior thermal insulation
2. Is Lightweight and easy to install
3. Effectively Waterproof
4. Offers no food value to vermin
5. And doesn't support the growth of mould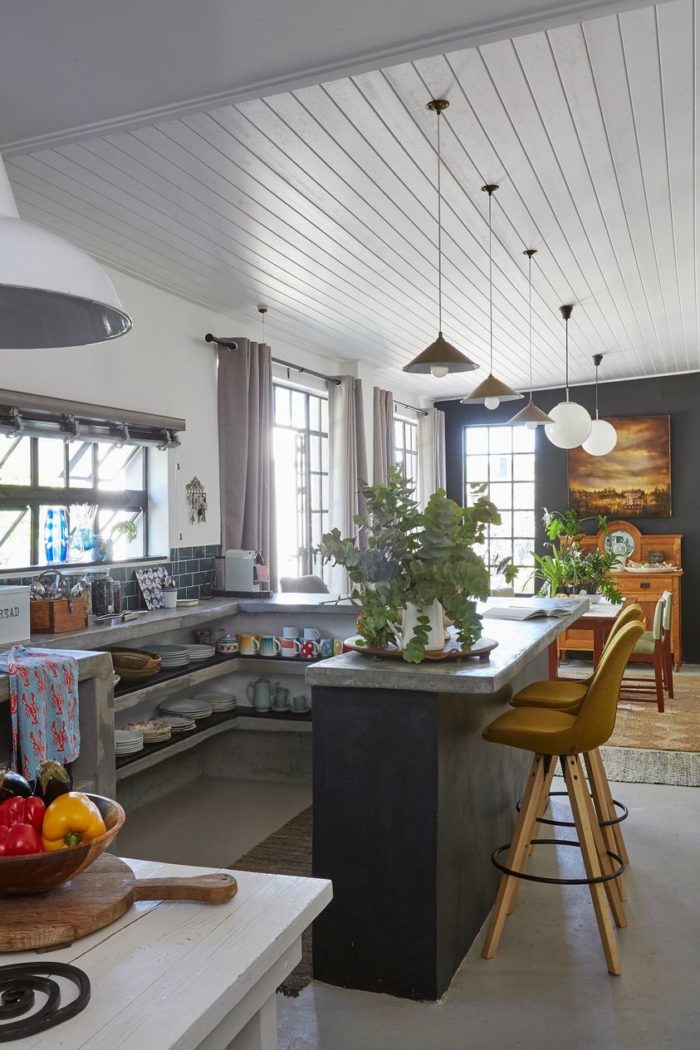 What are the similarities?
1. Timeless tongue and groove finish (IsoBoard is also available in a bevelled edge finish)
2. The board can be painted to suit your style
3. Indefinite Lifetime: If properly installed, IsoBoard is expected to last for the lifetime of the building.
Now available from only R101.20 per square meter, ex VAT.
IsoBoard is lightweight and can curve without breaking, making it easy to handle and install.
To get a quote, please fill in the form below: