For quick evacuation of surface water, try QuailDrain. Known as a trench drain it works by use of its trough or channel-shaped body. Used in conjunction with a solid surface cover or grate that sits flush with the surface.
The trench drain sometimes is confused with the 'french drain'. The french drain consists of a perforated pipe that is buried in a gravel bed. It is generally used to evacuate groundwater. The QualDrain has evolved from both types of drains and for an added advantage, it's made in SA!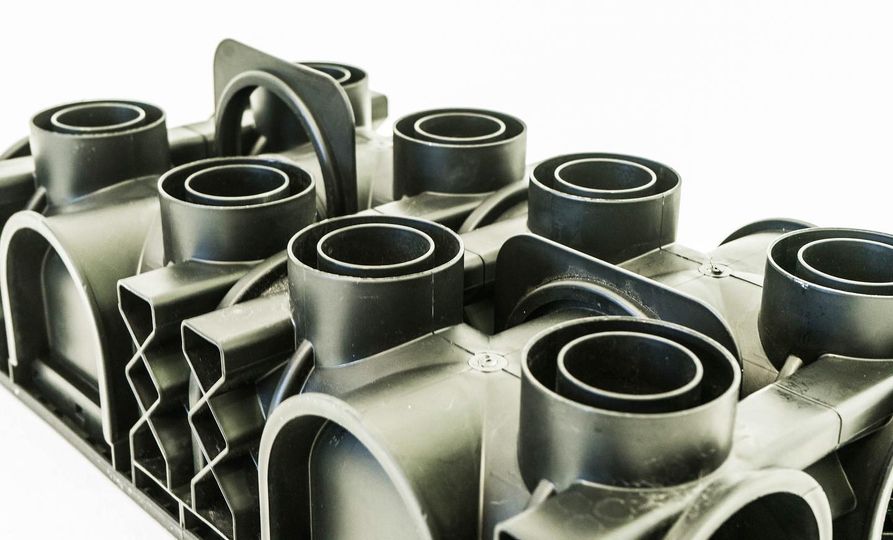 The benefits of using Quaildrain
QuailDrain is easy to assemble and install. The drain is an all in one linear channel drainage and catch pit system. The main use is for the collection and harvesting of rainwater and stormwater.
It consists of 250mm long Polypropylene channels with Glass-fill Nylon Grating. The grating system is available in various colours. The drain kit is supplied with stop-ends; bottom outlet pipe connectors, end-outlets (available in two sizes) and a u-clip.
The system can handle vehicular traffic up to 12.5 tons and is capable of being installed in domestic or light commercial applications.
This is a proudly South African product, manufactured in Knysna and a patented world first.
Seaqual's QualiDrain
– Channels can be connected in parallel to form a catch pit of any size by flipping the channels over and using our U-Connector device to join the male junctions
– Simple, quick & effective
To get a quote, please fill in the form below: