Sage, established in 23 countries around the world and the global market leader in business management systems have moved into the top three floors in Gateway West building at Waterfall City in Midrand. Business management decided to relocate from Woodmead to the trendy Waterfall precinct because it offers more collaborative working space and facilitates closer interaction between the teams.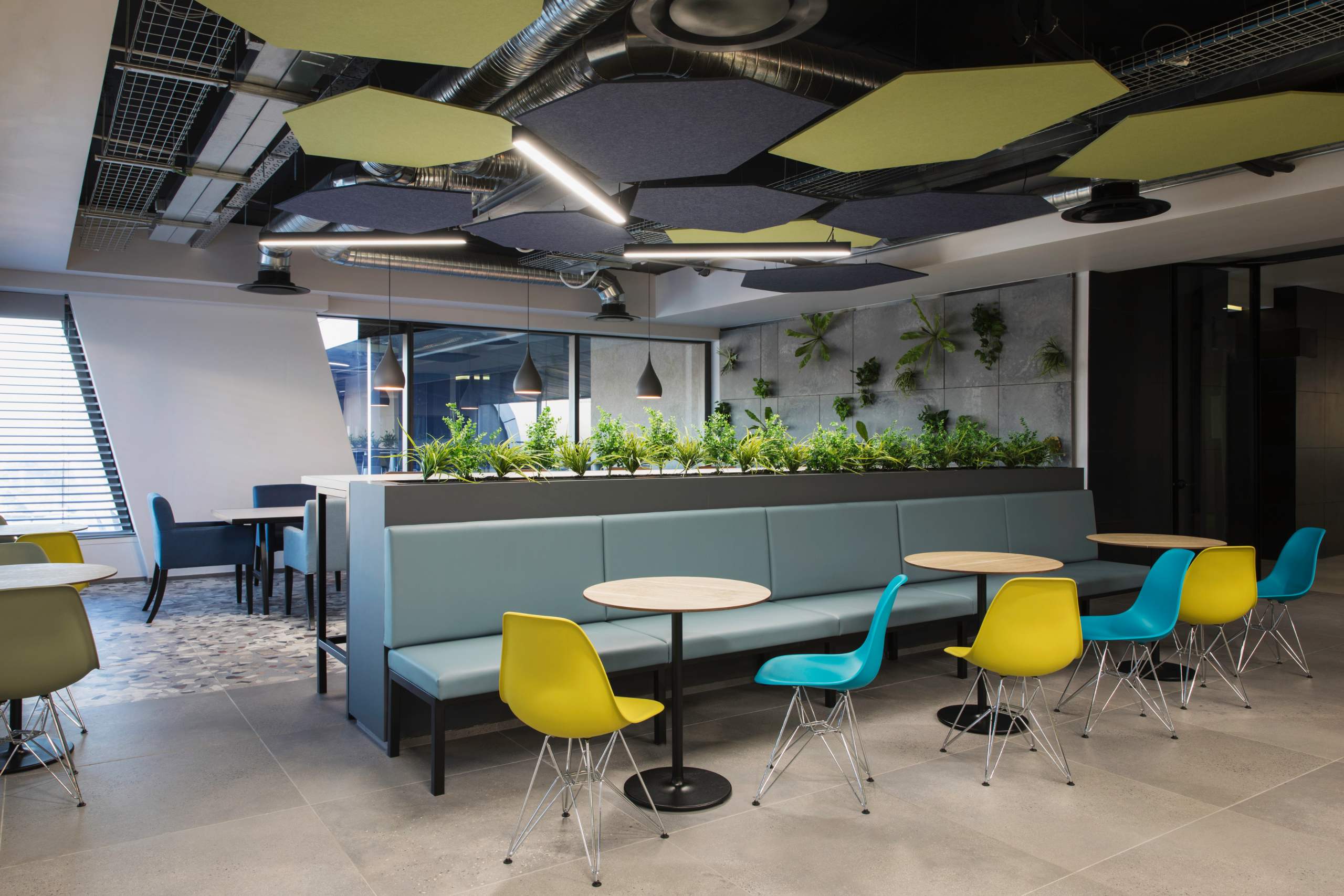 Pieter Bensch, Executive Vice President, Africa & Middle East at Sage says, "This office will support our drive to build a high-speed, high-performance culture and to deliver an outstanding customer experience to Africa's entrepreneurs and business builders."
Acting CEO of Attacq, Melt Hamman says, " Gateway West – and its soon to be build sister, Gateway East – are progressive statements of modern architecture. The central piazza, designed to include a corporate square and urban design principles to South African developments. It is truly encouraging, therefore, to see how many global industry leaders recognise this and have chosen our efficient, walkable and inter-connected city as their new homes."
Sage's modern, forward-thinking and professional looking space was designed by the leading interior organisation, Paragon Interface. The look and feel of the offices beautifully reflect the brand and future focussed vision of Sage.