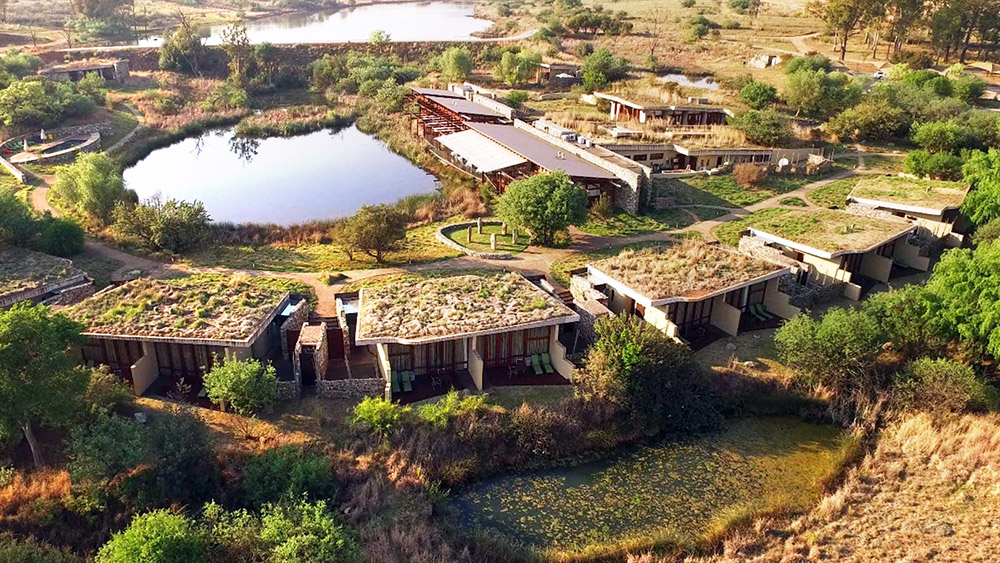 Have you ever wondered if there is a difference between the Green Building and LEED-certified building?
Environmentally conscious businesses build stronger buildings, reduce costs, and create structures that are healthier for people to live in. Environmentally friendly buildings have a higher retail value than those that don't, which encourages property owners to invest in upgrades.
The terms 'green building' and 'LEED-certified' are very important in the construction industry but what do they mean?
What is LEED?
Leadership in Energy and Environmental Design (LEED) is a rating system developed to recognise contractors and buildings that are built to the highest internationally recognised environmental standards. The rating system has several sets of standards that are identified as:
Building Design and Construction
Interior Design and Construction
Building Operation and Maintenance
Neighbourhood Development
City Development
The points system for each standard is based on achieving positive marks for doing the necessary work, and then getting bonus points for going above and beyond the measure. Each standard has criteria and points are allocated to:
Water and energy conservation
Use of the site to preserve resources
Use of materials and other resources
The environmental quality of the indoor environment that is created
What is Green Building?
Green Building is considered as an abstract concept rather than a defined principle. Green building is about maximising every resource used in a project to get the best environmental results for the life of the structure. This idea is to reduce energy, water and greenhouse gas emissions to the building structure and create systems within the building to provide the healthiest and most environmentally friendly environment possible. It also involves using materials designed to last longer and not to give off harmful emissions as they deteriorate.
Are they the same?
Green building is the abstract idea on which LEED ratings were built. Without LEED ratings, there is no measurable way to judge whether or not a project meets or exceeds environmentally conscious construction can be based.
Another BIG difference between LEED ratings and Green Building is that LEED ratings are constantly being refined and changed to reflect the modern conservation trends. The idea of green building has not altered much since inception but still remains as the base foundation on which the concepts of conservation in construction can be built.