New technology in access control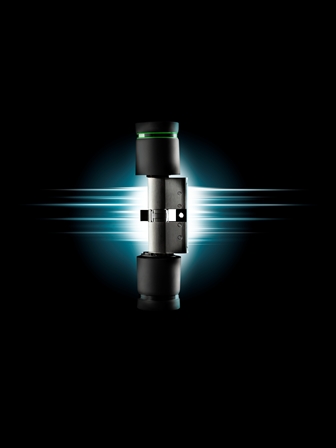 Aperio is a new technology developed to upgrade mechanical doors and connect them wirelessly to an existing electronic access control system. It provides end-users with a simple, intelligent way to raise the security level of their premises at a lower cost than a traditional system and without having to change existing doors.
Aperio technology, from Assa Abloy
(SA) offers a convenient and cost-effective means for security, IT, or facilities managers to increase the number of doors that can be monitored. This new technology in intelligent door systems bridges the gap between mechanical and electronic security solutions.
Johan Molin, chief executive officer of Assa Abloy says, "The Aperio technology will further reinforce our market leadership in high tech, door opening solutions."
Aperio is a customer-driven project, taking account of existing and future needs of the security industry. More than 150 customers around the world shared their experience in a global focus group that informed the development of the Aperio technology.
access control
intelligent door systems
security
security doors