The C-Tile by Clotan Steel is a shaped steel roof sheet that looks like roof tiles. It is a convenient, durable and affordable option for contractors and home owners.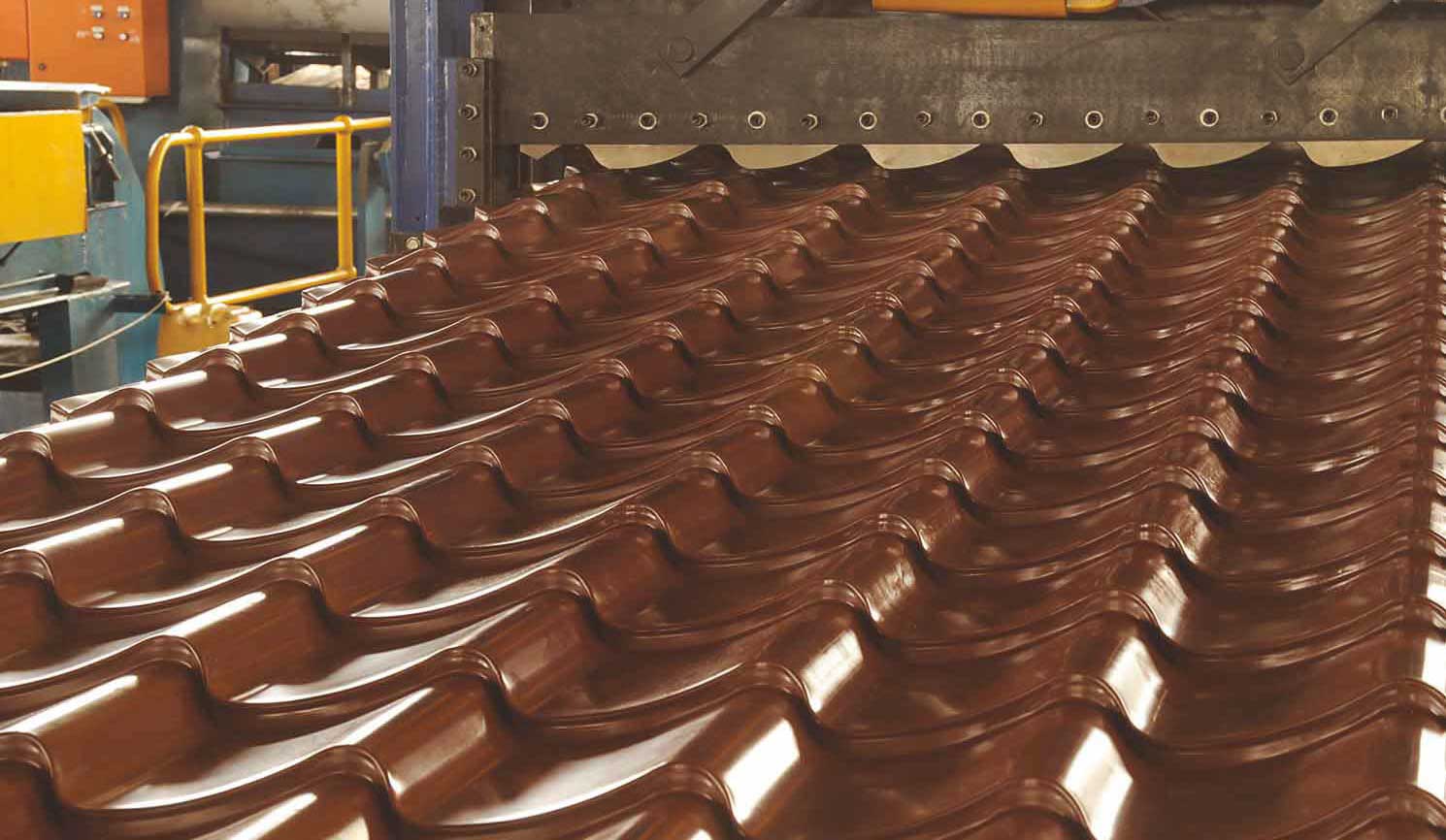 C-Tile is available in lengths up to 8 metres on request. The roof sheeting and accessories come with a Chromadek®/ Colorplus® finish on one side and protective primer coating on the reverse side, fixed to (timber/steel) purlins or rails with a spacing. There are different pre-painted colour options to select from.
Advantages
Strength and durability
Lightweight when compared to concrete roofing material and tiles
Less construction time
Very cost effective
The recommended minimum roof pitch when using C-Tile is 17.0°.