GEBERIT has a huge portfolio of products for sanitary planning in buildings. Future sanitation is clear with GEBERIT and its services to support architects.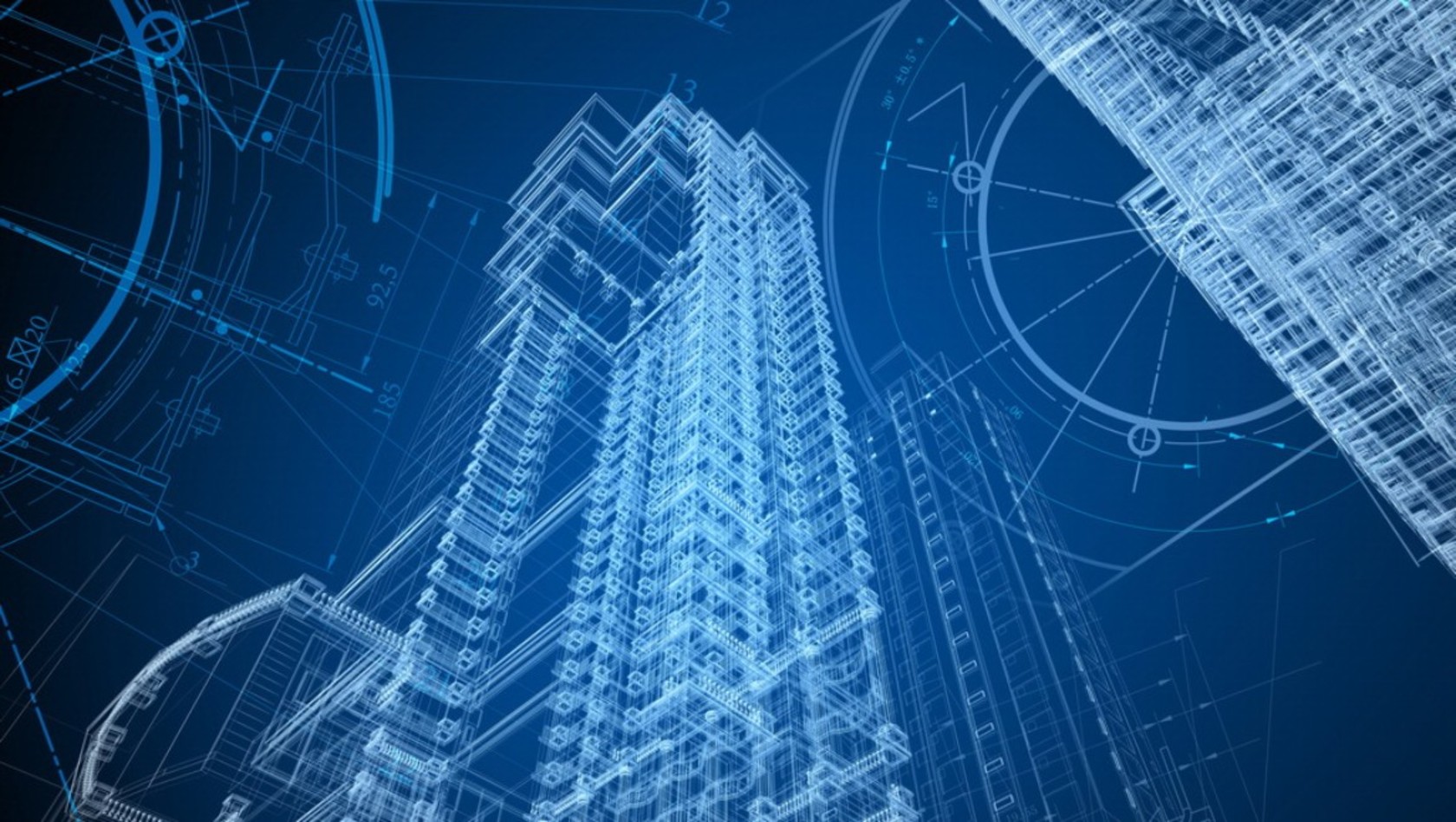 Architects can rely on GEBERIT for support in building better buildings. Alongside a huge portfolio of products for the sanitary planning of a building, GEBERIT also offers numerous services and tools to support architects in the planning of their projects, helping to save space, time and money.
HELP YOU TO BUILD BETTER BUILDINGS
GEBERIT offers a variety of products and installation systems to help saving space, time and money. Our products are sustainable and we guarantee state-of-the-art technology.
We are there to help and support you during the planning phase, building phase and whenever you have questions about sanitary installations from the roof down to the cellar.
GEBERIT offers BIM content in addition to conventional CAD data for the planning with the Autodesk® Revit® software.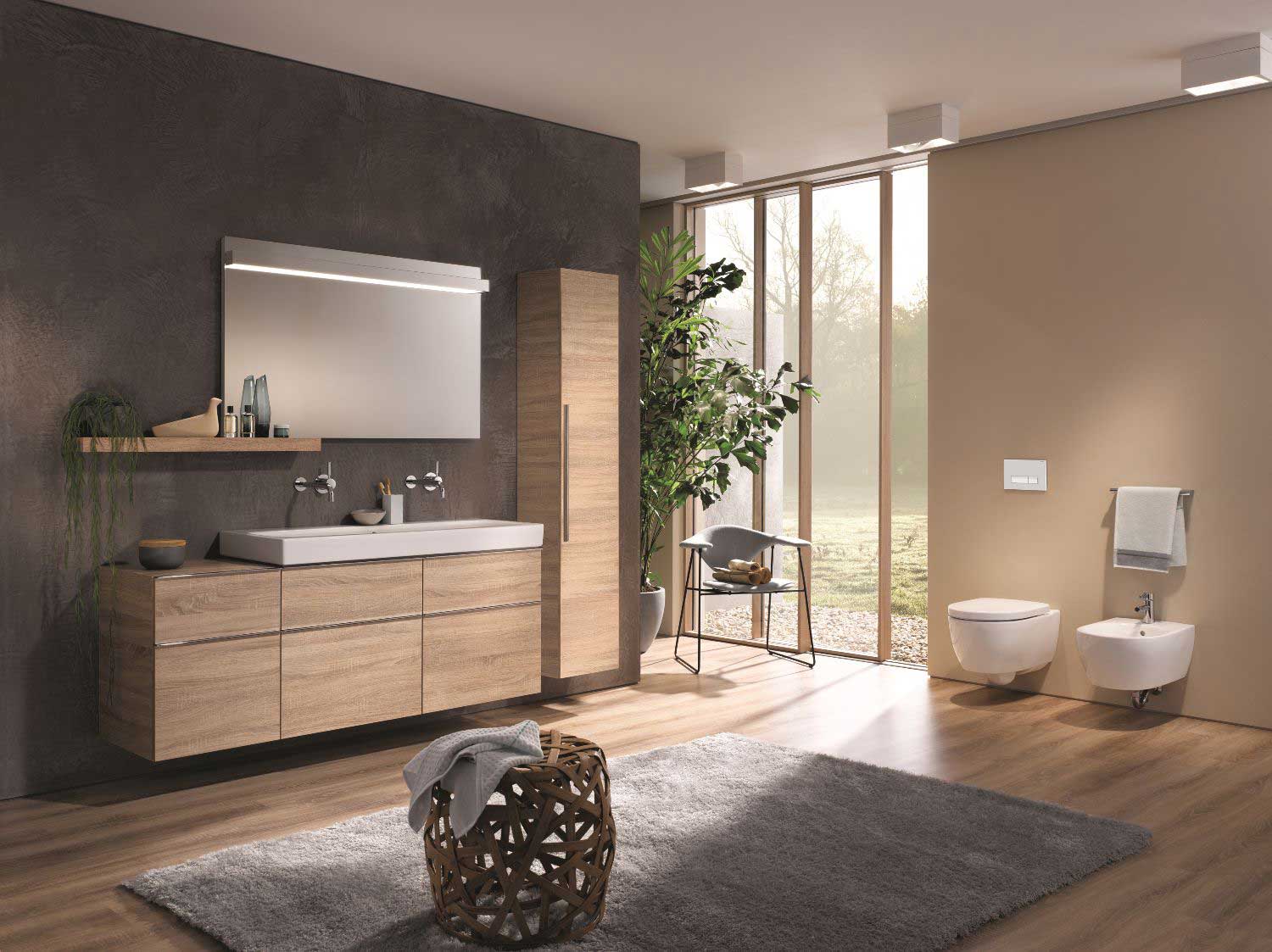 STATE-OF-THE-ART TECHNOLOGY
Innovation is lived and breathed at GEBERIT every day – by the scientists and specialists in research and development as well as by the engineers and draughtsmen in product development and the toolmakers and plant engineers in production.
We want to make sure that you can make the best of your creativity and use the available space in the best way possible.
DESIGN MEETS FUNCTION
We use our passion for design and technology to inspire and excite people all over the world. By applying our vast know-how and almost 150 years of experience, we ensure our products are not just beautiful to look at, but truly make life easier and more comfortable.
Responsibly made from fine and durable materials, GEBERIT products are a perfect balance of elegant design and outstanding function. They are easy to clean, easy to use and increase comfort.
They illustrate the limitless possibilities created when Design Meets Function.
RELIABLE PLANNING
With GEBERIT ProPlanner planning software, GEBERIT provides you with a sophisticated tool.
GEBERIT ProPlanner is tailored to the needs of planning plumbers and sanitation companies who take care of the planning of medium- to large-sized projects themselves.
The planning modules cover the entirety of sanitary technology – from drinking water, drainage and installation systems (GEBERIT Duofix / GEBERIT GIS) through to the syphonic roof drainage system (GEBERIT Pluvia).
For further information please contact your local GEBERIT sales staff.