Between science and design:
Aldo Cibic presents (in)complete, a research platform to design a sustainable future
(in)complete is a system of collective intelligence, realised by renowned Italian architect Aldo Cibic, to help us to better understand and design our future.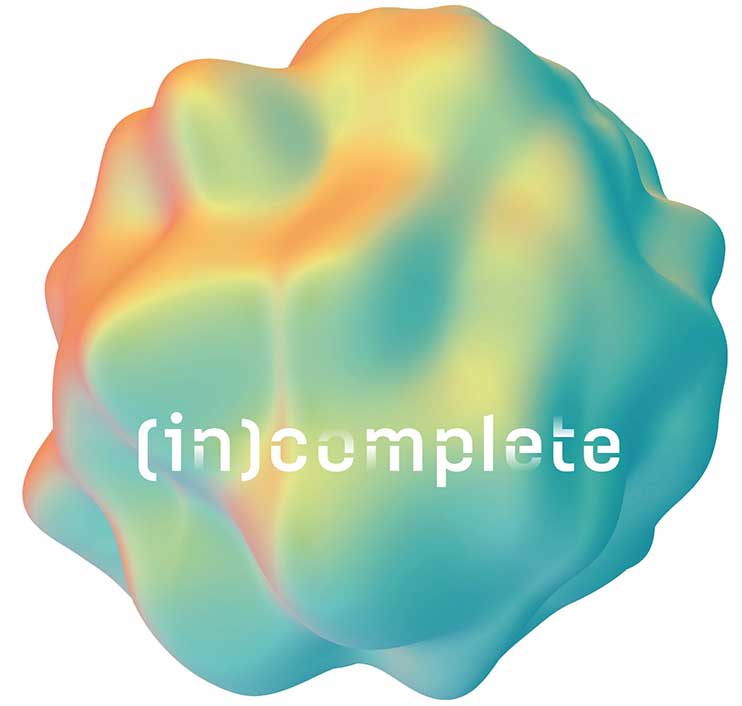 (in)complete is the new project signed by the Italian architect and designer Aldo Cibic: an IT platform designed to collect data and investigate the relationship between man, technology and nature.
A research on the expectations and perceptions of our society, the project aims to develop useful analysis tools for understanding the future that awaits us.
 In concurrence with the 2018 Venice Architecture Biennal, (in)complete takes the form of an interactive and participatory installation, hosted until September 8, in the Sala Cinese (Chinese Room) of the historic Caffè Florian. The installation is a modern reinterpretation of a Venetian alcove, which integrates with perfect sensitivity and harmony with the surrounding space.
Thanks to a group of cultural mediators, the public can answer to the 16 questions of the questionnaire.
The answers are immediately processed by an algorithm, to create a collective intelligence, which takes the appearance of a colourful cloud in constant motion – a 3D cloud that changes according to the answers that come out in real time from the network.
In an era that is witnessing an upheaval regarding the way we consider nature, technology and society, (in)complete is a tool that uses data to investigate the spirit of our times. The project is the result of the elaboration of themes that Aldo Cibic has developed and tested for a year in Italian and foreign Universities and research centres.
The data obtained from the questionnaire is gradually collected in a database and processed thanks to an Application Programming Interface which allows to produce two types of representation:
1) The first transforms the data into percentages and graphs in real time. Thanks to the filters (enabling the age, origin and gender of those interviewed) it is possible to isolate information, so as to better focus the needs and – consequently – to determine the opportunities for designers who must answer to them.
2) The second visualisation gives rise to the 3D cloud, where the evolving form is a realtime processing of the data saved in the database. The answers are combined with an intensity of colour, which varies depending on whether they are positive or negative for each topic, while the distortion of the cloud's surface is related to the variance of answers concerning the age.
Thanks to data that will be gathered over the course of three months, the project will be able to enter into a second phase as a platform for discussion: a participative space open to all who are willing to contribute – however much or however little – so as to better understand which actions may be undertaken in order to imagine and plan a sustainable future. 
Be part of (in)complete now and visit the questionnaire site: www.incomplete.design
in)complete
a project by Aldo Cibic with Cibic Workshop and Italia Innovation
Graphic art and Coding: display.xxx
Installation: Idea Legno Design
From May 25 to September 8, 2018
Caffè Florian | Piazza San Marco, Venice
Aldo Cibic
digital research
sustainability
Venice Architecture Biennal