Excellumax installers of automation systems have added to their portfolio.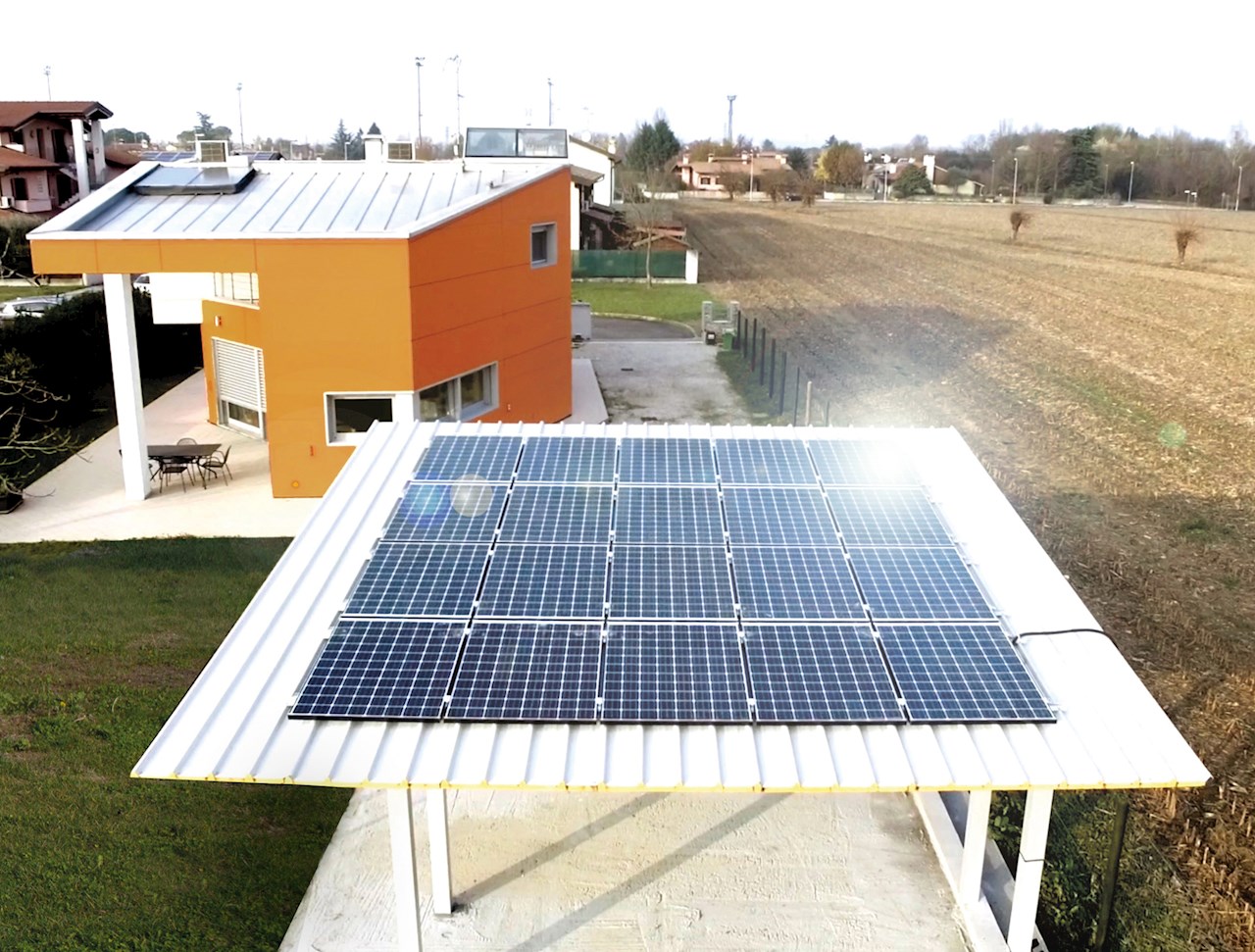 Photovoltaic installations combined with home automation. The design and installations of photovoltaic equipment and connecting it to the building automation system can adapt the load profile of your building to match the capacity of the solar system during times of load shedding.
Excellumax's energy storage solution includes a high-voltage Li-ion battery and a storage capacity of up to 12 kWh. The modular solution can grow with the needs of any household from 4 kWh to 12 kWh and significantly reduce electricity charges thanks to achievable energy self-reliance of up to 90%.