If there's one thing Decorex Durban knows – it's design. So, it should come as no surprise that the 2019 exhibition – taking place at the Durban Exhibition Centre from 21 to 24 March – is going to feature KwaZulu-Natal's leading furniture and interior designers in a number of on-trend installations.
 "The relaxed lifestyle and colourful Durban residents always make Decorex Durban one of the most enjoyable exhibitions," said Sian Cullingworth, Portfolio Director at Reed Exhibitions. "We're so excited about this year's theme, 'Designing for Africa – feels like home' because we really feel the designers will get a chance to display the heart of this province through their work."
–        Decorex Designer Spotlight
And never one to shy from a challenge, Durban's own Jennifer Jones of Jennifer Jones Interiors will be stepping into the role of the Decorex Designer Spotlight this year. Jones' dynamic style and wholly unique vision offer an energised take on the theme while giving you a real taste of the décor trends she's favouring right now.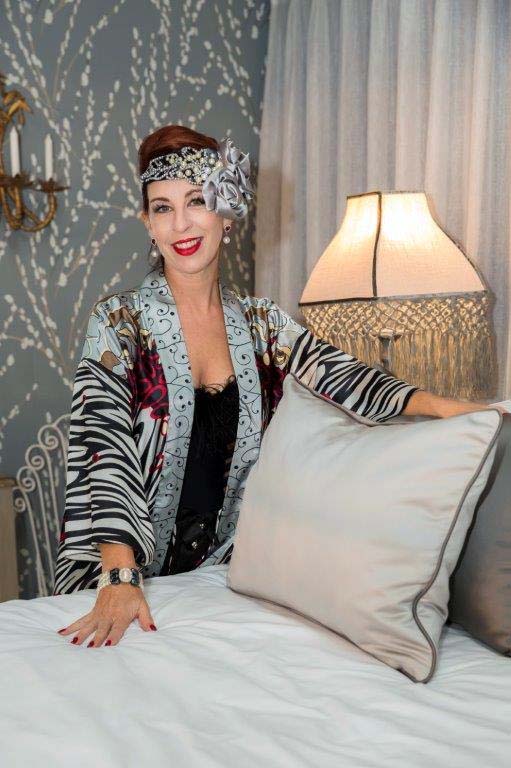 –        Entrance Feature
You can start your exploration of Durban's top designers by checking out the boutique woodworking crafts of Kipekee Studio. Created by husband-and-wife team, Michael and Kylie Bornman, all Kipekee furniture products are crafted in a minimal, natural aesthetic using a sophisticated design that encapsulates the Durban landscape.
–        The Designer Project
Then it's time to immerse yourself in the world of interior design in this fun installation. Designers are given free rein to create a room setting of their choice, with just one stipulation – they have to incorporate this year's African-inspired theme.
Bringing the indoors outdoors, Robyn Groenink of Three Generations Designs will craft a modern dining/patio setting – a space to get together with friends and enjoy a good meal. Drawing on a natural design talent that has extended through each generation, Groenink hopes to refresh some 'golden oldies' of the furniture world by designing the entire space using upcycled pieces and bold colour.
 "I believe that great design does not need to cost a small fortune and that by recycling and reinventing furniture, fittings and décor, we not only help save our beautiful planet but also our pockets," commented Groenink.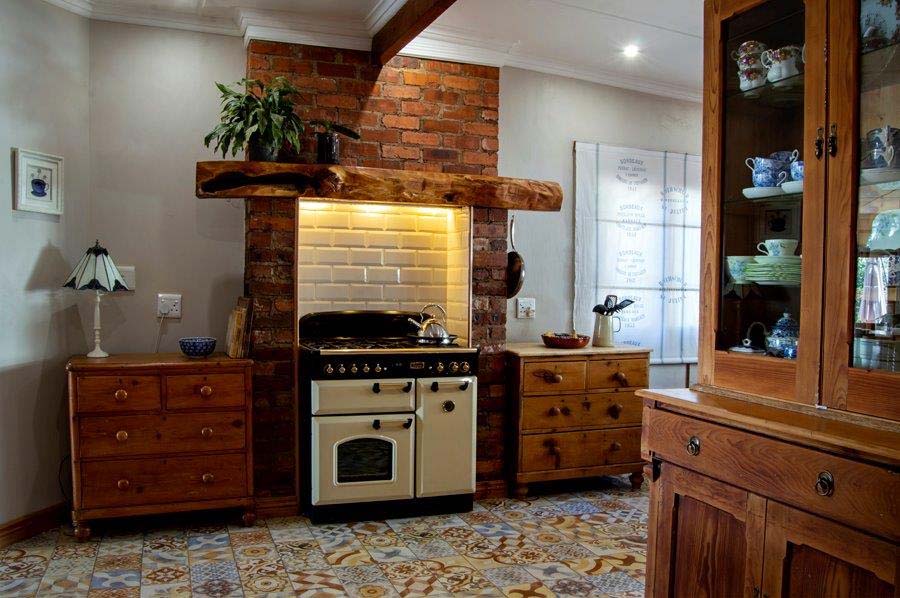 Also adding style to The Design Project is Lauren Kirk of Larkhouse Interior Design, a luxury interior design and decorating service that specialises in high-end residential and retail space. Larkhouse has selected a formal lounge setting that features their latest furniture and décor range.
"Visitors can expect to see a culmination of natural tones and textures, inspired by the South African landscapes," said Kirk. "You will experience a scheme that transcends the boundaries of masculinity and femininity by appealing to both palettes. This installation will be a space where you are engulfed in design and luxury, and feel the need to kick off your shoes, and stay for a while."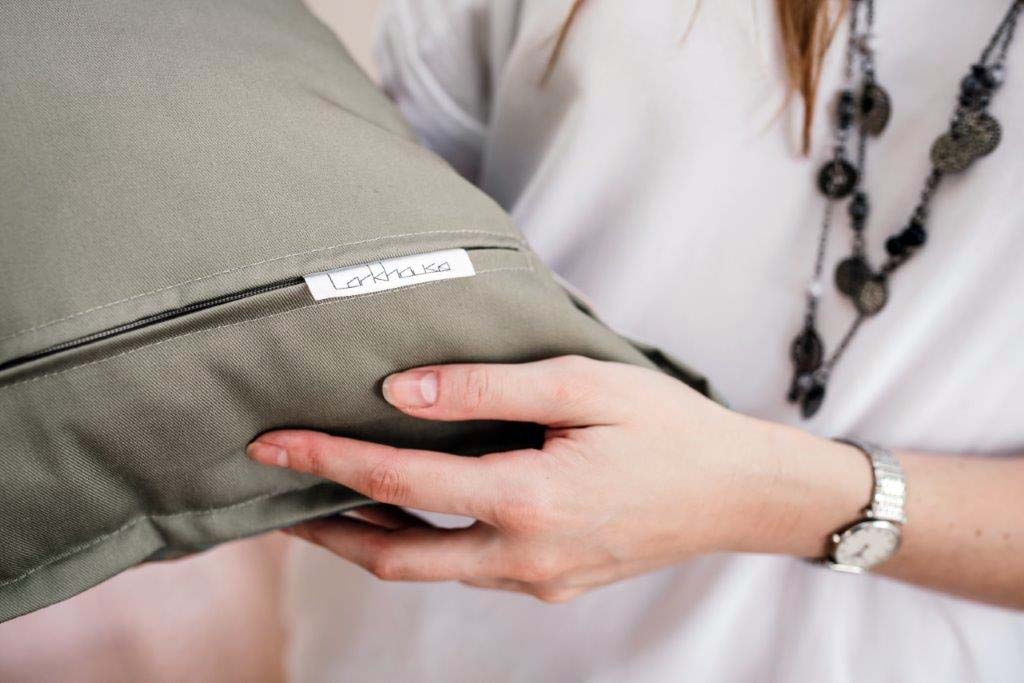 Giving their take on this year's African-style theme will be Zingela S Interiors, who've also selected to create a lounge setting. Specialising in residential and corporate interiors, Zingela prides itself on creating unique yet functional spaces with a trendy twist.
"We have taken our inspiration from the colours and textures of our beautiful countryside," said
Vanessa Ludwig of Zingela. "We're so excited to be involved with Decorex Durban. This year's theme is so inspiring and on-trend and we're looking forward to witnessing the different interpretations."
Durban-based design firm, Kirsty Badenhorst Interiors, will create a space of sophistication and timelessness for this feature. 
"Our intention is to create interest in every aspect of the space, as your eyes move from one element to another," said Badenhorst. "We have played with an organic feel, whilst incorporating a luxurious twist. We will be featuring fabrics and wallpapers that have not yet been released to South Africa, making our stand one of kind and on the forefront of upcoming trends."
When it comes to Trestle South Africa, the focus is always on high-quality furniture designed for stylish spaces. Commenting on their involvement in the Designer Project, Caron van Wyk said: "We will showcase our latest Studio Range, all of which are locally manufactured and suited to smaller spaces and apartment living. Each piece is crafted with beauty and simplicity at the heart."
–        Decorex International
Visitors can step into a portal that will transport them to London, Paris and New York through this funky feature that gives a glimpse of global design trends. Rainey Skyes will be stepping outside the box with a bold interpretation of the latest Parisian trends. This exclusive interior design service will use a stunning French range of fabrics form Casamance – Misia – with a bold mustard rug, embossed wallpaper and a featured palette of textured fabrics and bright jewel tones.
"Gone are the days where indoor plants were the only botanicals to be featured in your home," explained Lee Booy. "The trend remains in interior design and can be featured on cushions, dinnerware, furniture and wallpaper. The furniture will comprise of a variety of styles including quirky, hand-painted pieces which will echo the Parisian theme in a non-cliché way."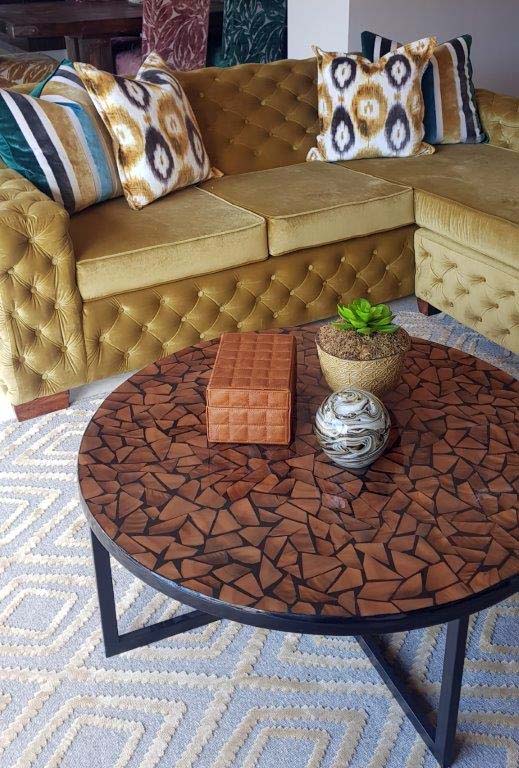 Quality interior offerings from Rene Forbay Designs will take visitors to the heart of the city through clever designs that draw inspiration from Durban and its architectural elements.
"There will be many vibrant, trending colours such as terracotta, mustard and a hint of blush pink and emerald green," said Forbay. "These styles and geometric shapes were inspired by the iconic Victorian floor tiles. There will also be a play on art deco and African patterns in the overall presentation of the stand."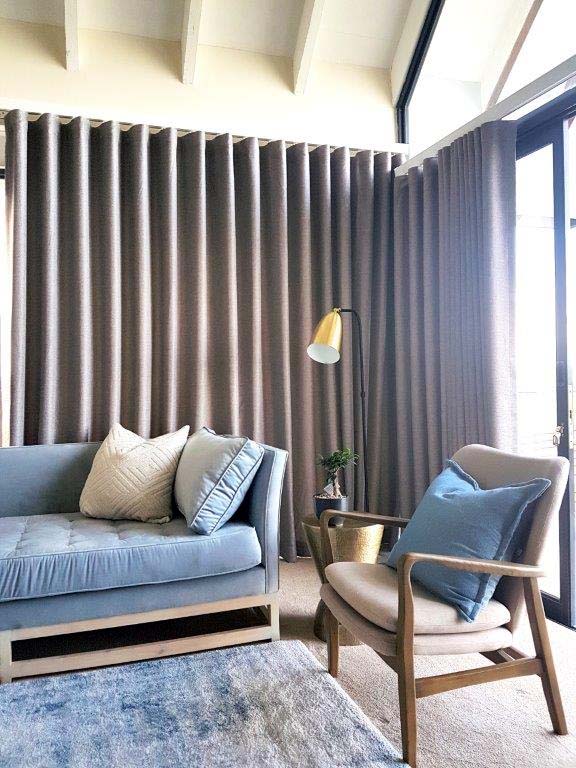 –        The Bedroom Project
Get a feel for the 'home-away-from-home' as a traditional room setting is re-envisioned into a modern-style bedroom…all with a touch of African inspiration. Curating this feature is Cottonbox Bedroom and Accessories, a Durban-based supplier of elegant Turkish linens. The business has subsequently expanded into the kitchen and home accessories, as well as toys and children's clothes. They will be launching their latest range of table cloths, all of which are new to the country.
"We know that Decorex has had a very discerning client base with a special taste for fine living," said Yusuf Osman of Cottonbox. "Cottonbox aims to satisfy this need for excellence."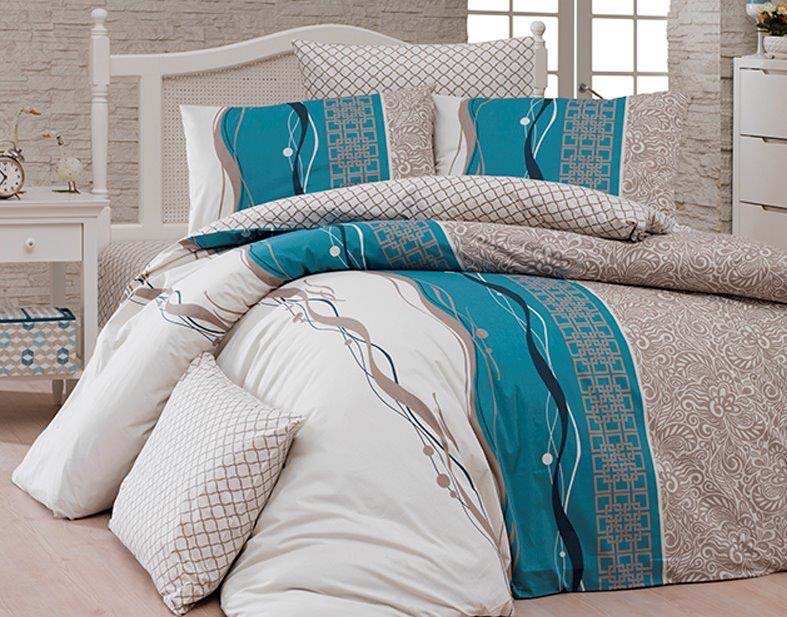 –        The Playroom Children's Décor Project
Soothing tones and comforting textures will embrace visitors in this baby-focused feature. Perfect Imperfect creators, Laurien Murphy and Manoushka Kraal, will put the traditional craft on display as they showcase the talented work of local weavers.
"We will focus on our naturally woven Moses Baskets and storage items for this installation," said Murphy. "We feel that our natural and sustainable products tap into what modern parents are looking for when furnishing their babies' rooms. We will be collaborating with some fantastic local brands such as Noush Projects, Savage Jewellery and Ma Petite."
Synonymous with high quality and vibrant designs, Lou Harvey will feature its colourful range of children's accessories – bags, bibs, aprons and umbrellas – that balance style with function.
"Showcasing our product range is always exciting, particularly when it's in our hometown of Durban!" said Lou Harvey.
Manufacturers of expertly-crafted upmarket home furnishings, New Harvest Furniture, will give visitors a peek of how modern technology and old-fashioned standards are combining in remarkable wooden furniture pieces.  
"This is our second-time exhibition at Decorex Durban and we are really looking forward to the show," said Jessica Raghunan. "Anyone looking for custom-made bunk beds and stylish kiddies' beds should be sure to visit us!"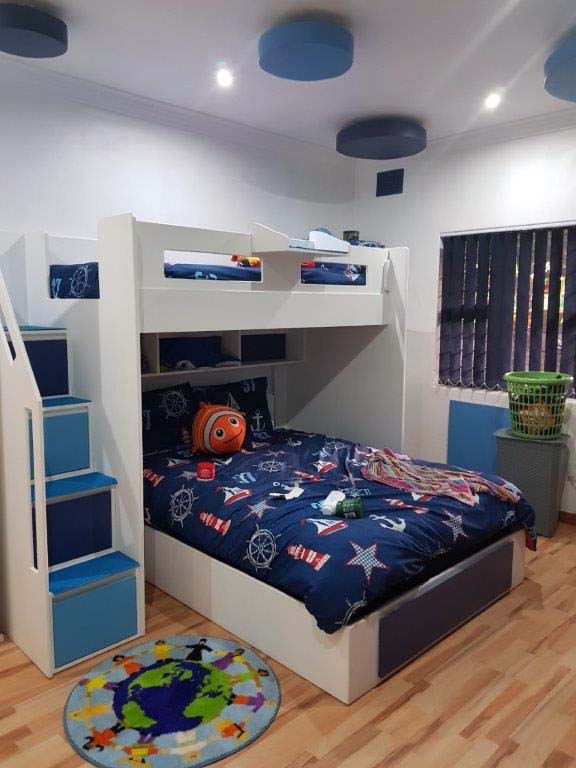 DECOREX SA 2019 DETAILS
Decorex Durban
21 – 24 March 2019
Friday 10am – 8pm
Thursday, Saturday & Sunday 10am – 6pm
Durban Exhibition Centre
Trade-focused day: 22 March 2019
Ticket Prices:      Adults – R95
                           Student/Pensioners – R85
                           Kids U12 – R20
                           Trade – R85
                           Exhibitor – R85
Decorex Cape Town
1 – 5 May 2019
10am – 6pm daily
Cape Town International Convention Centre
Trade-focused day: 2 – 3 May 2019
Ticket Prices:      Adults – R110
                           Student/Pensioners – R100
                           Kids U12 – R20
                           Trade – R100
                           Exhibitor – R100
Decorex Joburg
7 – 11 August 2019
10am – 6pm daily
Gallagher Convention Centre
Public holiday: 9 August
Trade-focused days: 7 – 8 August 2019
Ticket Prices:      Adults – R120
                           Student/Pensioners – R100
                           Kids U12 – R20
                           Trade – R100
                           Exhibitor – R100
For more information, email decorexinfo@reedexpoafrica.co.za
Visit: www.decorex.co.za         
Facebook: Decorex SA
Twitter: @decorexSA  
Instagram: @decorex_sa
LinkedIn: Decorex SA