It's one of those things where you simply have to try it to understand. But once you have tried an intelligent toilet, there really is no going back. From the heated seat and foot warmer to the customizable music and warm-water personal cleansing—all operated by a touch-screen remote—intelligent toilets create a new level of luxury in the bathroom.
Of course, you can start your journey below.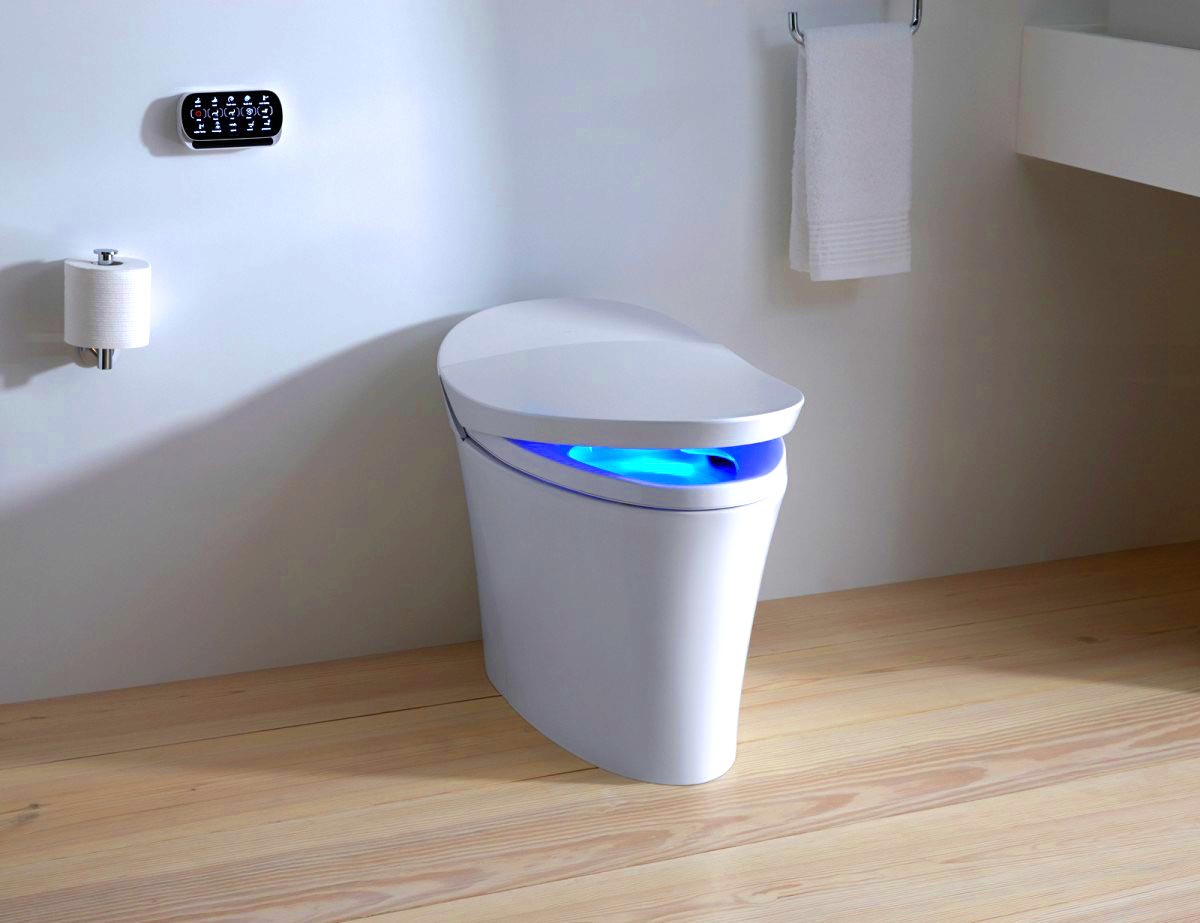 Veil®
Now available with an ADA-compliant 17″ bowl height, the Veil intelligent toilet combines bold minimalist styling with a range of features, including a warm-air drying system, automatic deodorization and motion-activated, hands-free seat opening and closing.
Karing®
An elegant profile elevates the design of any bathroom and the Karing toilet's features elevate the experience for homeowners and guests alike. A bowl-mist feature helps keep the bowl clean and the powerful 1.08-gallon flush reduces the environmental impact while still helping ensure complete disposal.
LEARN MORE ABOUT KARING TOILETS   
Numi®
Our flagship intelligent toilet model, Numi represents the pinnacle of toilet design and technology, providing the most personalized experience ever. Fine-tune every element, including ambient lighting, music, personal cleansing and more, with the customizable individual, presets for up to six people.