Using its proprietary Borstar® technology as a base, Borealis offers polyethylene and polypropylene materials for pipes used in many different industries: water and gas supply, wastewater and sewage disposal, plumbing and heating, and oil and gas, including multi-layer steel pipe coating solutions for onshore and offshore oil and gas pipelines.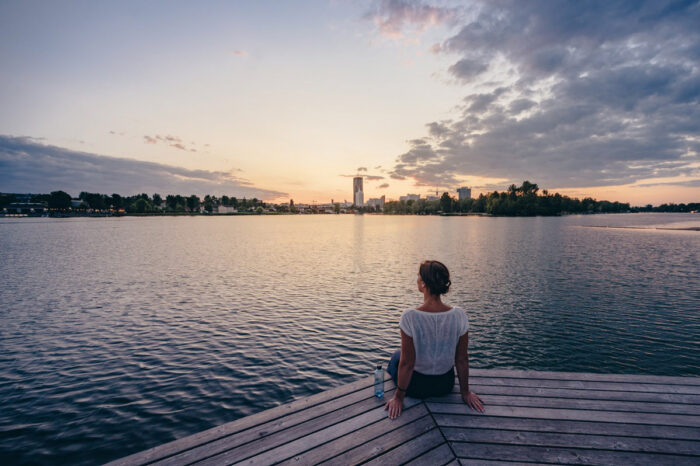 By offering more durable and reliable pipe solutions, Borealis' step-change innovations continue to boost the sustainability of pipe networks by making them safer, longer-lasting and more efficient, by helping eliminate wastage and loss whilst at the same time offering energy savings. Borealis has been a solution provider and one-stop-shop for polyolefins in the oil and gas industry providing reliable service and quality from one end of the pipeline to the other. Water and sanitation systems can be made more efficient and reliable by using proprietary Borealis materials. Systems made of conventional materials are struggling with water losses up to 30-50%, whereas new polyethylene (PE) pipe systems can avoid leakages. Trenchless technology reduces installation costs by up to 60%.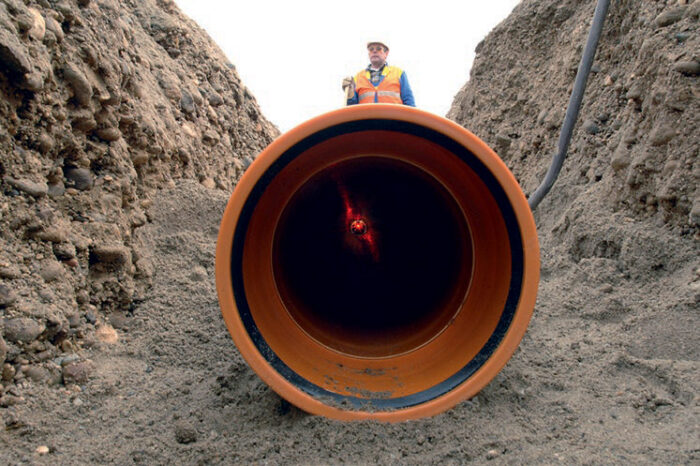 Unique BorSafe™ PE materials offer exceptional durability
BorSafe PE pressure grades for infrastructure and pipe systems are based on Borealis' proprietary Borstar® bimodal technology and meet or exceed stringent international standards, including those for drinking water and gas applications. This broad portfolio has been developed and expanded continuously over the past 40 years by way of intensive research and field experience, incorporating feedback from pipe producers, installers, network managers and distributors. We offer cost-effective solutions and our materials inspire confidence along the entire value chain, from producer to end consumer, thanks to attributes such as:
Easy processing properties that yield outstanding extrudability
Excellent low sag behaviour
Superior resistance to slow crack growth
Decades of trouble-free operation thanks to BorECO™ PP-based systems
Because non-pressure pipelines are exposed to continuous static and dynamic loads, extremely durable and leak-tight pipes are essential. BorECO PP-based gravity pipes are durable and provide decades-long peace of mind to the network owner. Important features include:
Lower weight yet higher performance
Good stiffness, excellent chemical resistance and temperature performance
High impact resistance and ability to withstand ground movements mean better environmental protection
Sustainable solutions for pipe infrastructure networks
Our ongoing aim is to provide cost-effective solutions to real challenges by working together with our partners. We are committed to offering tailored solutions to improve system quality, reliability and durability through product innovations. BorSafe continues to offer the leading high-performance PE materials when it comes to facilitating access to drinking water, improving transmission networks for gas, district heating and industrial fluids. BorECO is the material of choice for the production of solid wall and structured wall sewage pipe systems.