Leading laboratory furniture manufacturer, EC Laridon, is well experienced in Healthcare Design.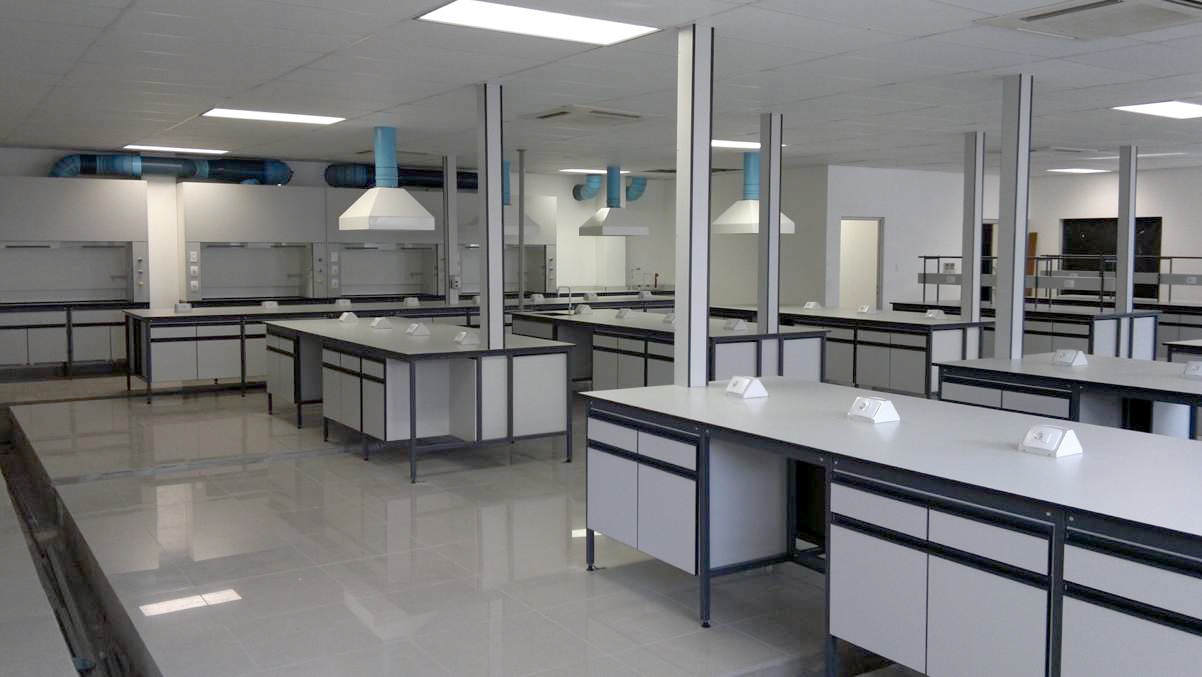 EC LARIDON is one of South Africa's longest established and leading specialists in the design, manufacture and installation of laboratory furniture, fume cupboards and associated services. The company is able to supply everything – from a single workstation or fume cupboard to a complete suite of state of the art research laboratories.
The standard range of laboratory furniture is manufactured in modular form, with suspended unitised cabinets hung from an epoxy coated metal support framework. These units are the basis from which EC Laridon adapts their products for the customer's needs. The finished product is practical and meets international standards.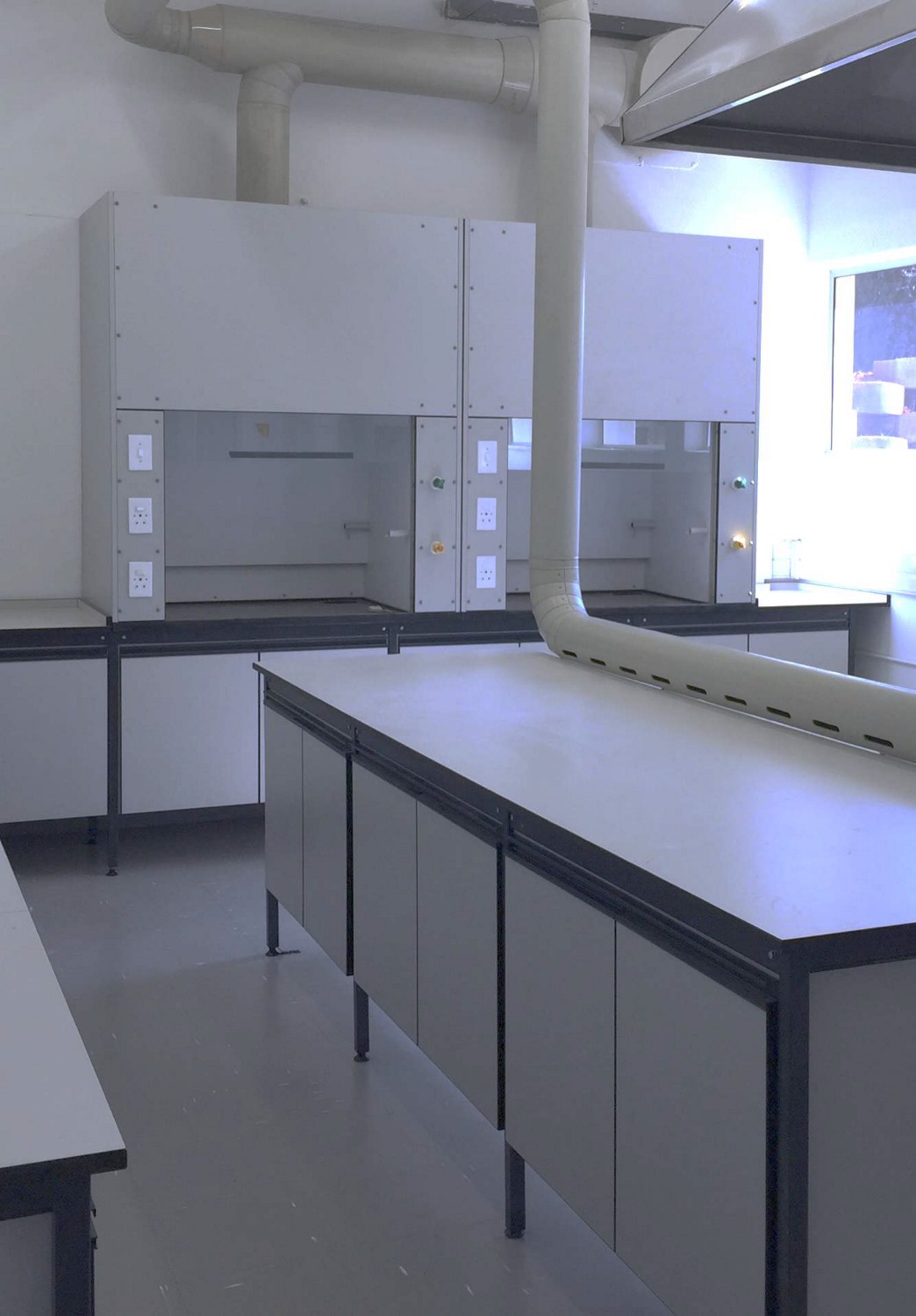 Over the years, the company has designed and manufactured laboratories to world standards and design their facilities for maximum return on investment and great adaptability to change. Clients include large companies in the pharmaceutical, food & beverage, chemical, petrochemical, research and testing, education, production, conservation, mining, agricultural and medical sectors.
Laboratory furniture supplier services in South Africa
From one on one meetings conceptualising the design to final laboratory installation, EC Laridon is a one-stop source for lab design services. The trained team will guide you through the birth of your new laboratory, or provide options for your renovation. No matter what size or type of project you have, the company can meet your laboratory design needs, utilising advanced CAD software producing detailed drawings. EC Laridon will tailor fit the correct layout and work surface to the application you need.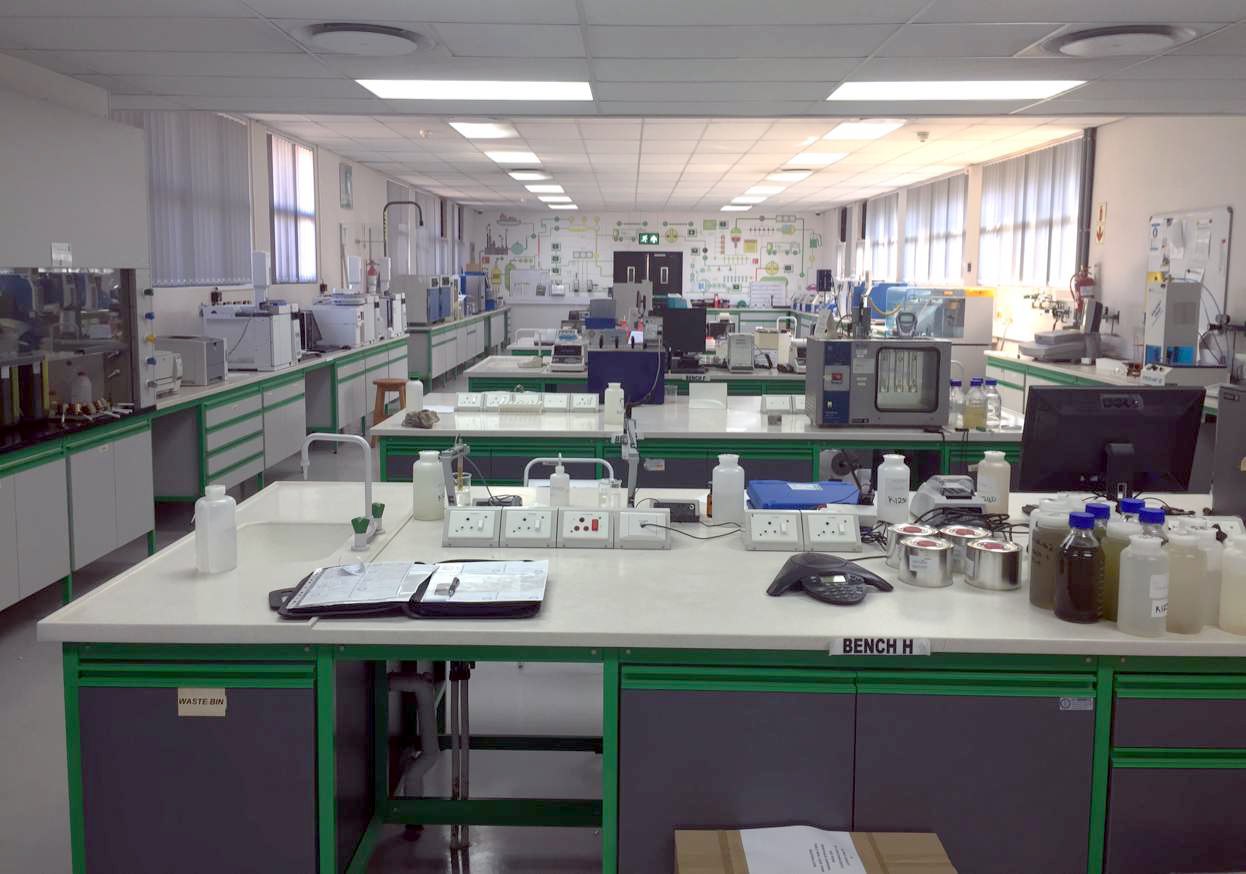 Skilled factory craftsmen and installers work with the latest machinery and high-quality materials to create laboratories that are comfortable, practical, robust and long-lasting. EC Laridon's laboratory furniture has been installed at many of the country's leading universities, hospitals, research institutions and commercial laboratories. Quality control extends from research and development through engineering, manufacturing, shipment, delivery and customer feedback.