Isowall is a versatile, economical, aesthetic and weatherproof composite insulating system suitable for external wall and roof structures, or where precise controlled temperature conditions are required, for example in cold rooms and freezer stores.
The Isowall structural panel consists of a core of thermally efficient insulation material sandwiched between two outer pre-stressed skins and bonded to them. This gives the panel its impressive strength characteristics. Various facing materials and finishes are available. Insulation materials used by Isowall SA include Expanded Polystyrene, Rockwool, Phenolic Foam and Polyisocyanurate.
Panels are manufactured on a continuous laminating machine to exacting dimensional tolerances and flatness.
Standard panel width is 1.2m although a wide range of sizes and thicknesses are available. The maximum length is limited by transport and handling restrictions only. Single span ceiling panels of 12m long and offering limited walk-on use are not uncommon.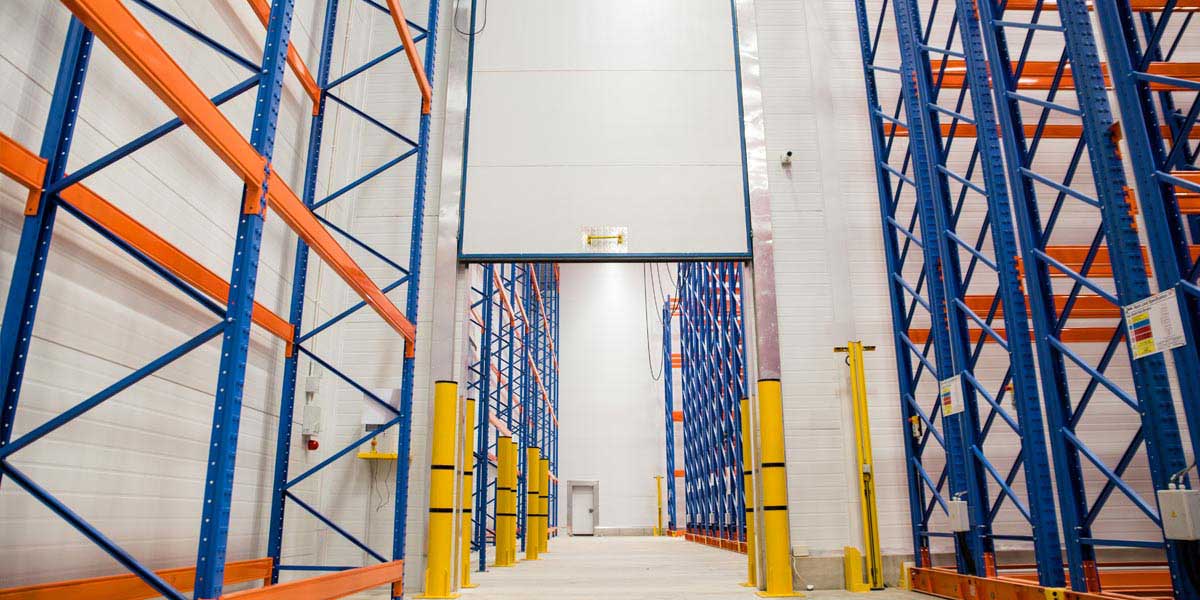 The Isowall system offers a method of construction that is significantly faster and simpler to install than conventional methods, which generally involves the assembly on site of a number of separate elements and entails disadvantages associated with inclement weather and installation deadlines.
Isowall SA is at the forefront of insulated panel technology due to knowledge gained from its international colleagues whose understanding of insulation is derived from its use in the most diverse and extreme conditions in the world.
Isowall's comprehensive quality management system has been certified ISO9001:2015, with an environmental management system being certified ISO14001:2015.
Specifiers who include Isowall in their design brief can be confident that they have chosen the most extensively tested and proven panel system in the marketplace.
All enquiries will be dealt with by Isowall's experienced and friendly staff who will give you prompt and courteous service.
Applications:
Cold and freezer storage
Food processing industry
External wall and roof cladding
Fire rated walls and suspended ceilings
Clean rooms
Portable cold storage
Architectural panels
Advantages of the Isowall System:
Thermal efficiency combined with strength
A near perfect vapour barrier
Total flexibility
Ease of installation
Isowall's design service
Cost-effective
Variety of facings and core materials
Facings include:
Coated Steel – A substrate of hot dipped galvanised coated steel or aluminium coated steel giving excellent corrosion resistance is used. Steel facings are generally available in 0.5, 0.55 and 0.7 mm thickness.
Primer – A 10-micron grey epoxy finish used predominantly for unseen surfaces. Can be painted or bonded with appropriate adhesives.
Anti-Static White Food Safe PVC Laminate – Generally a 120-micron thick coating of PVC film. Finish is chemically inert, stain and mould resistant, suitable for continuous contact with foodstuffs. Colours other than white may be available on request.
Architectural Polyester – Suitable for external use. A 25 micron coloured paint finish.