The Heritage Day public holiday has become synonymous for many with braaing. Which makes now the perfect time to revamp your braai facilities in time for the "National Braai Day" 24th of September.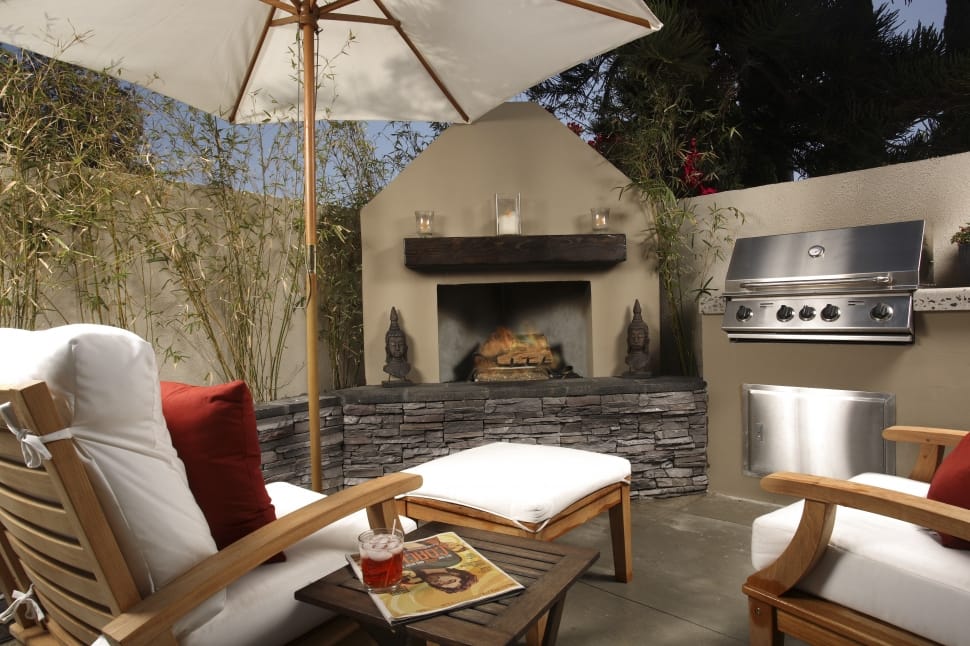 If you buy smart and trade online you can achieve small miracles for very little. Gumtree SA's Estelle Nagel suggests these easy ways to update your outdoor entertaining on a budget.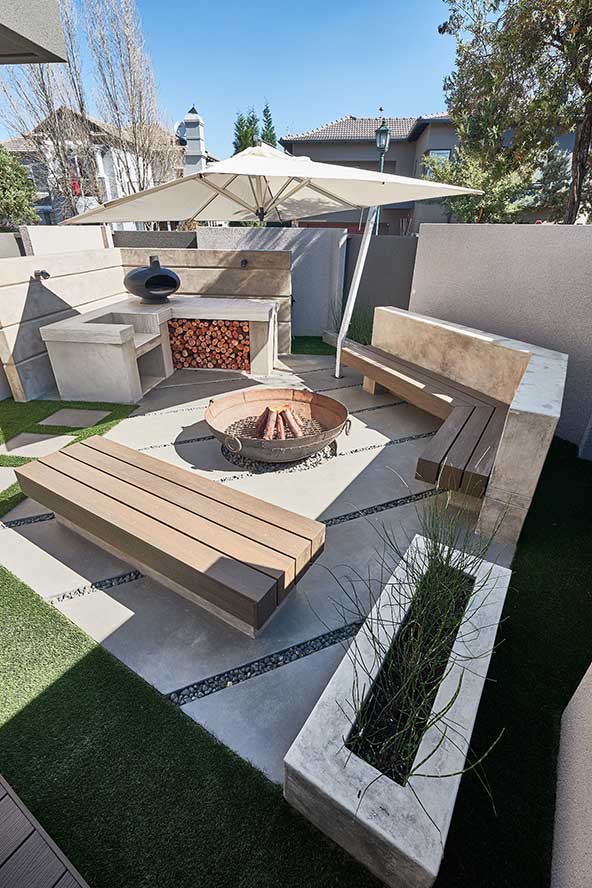 1. Get a new braai. And to pay for it sell your old one, if it's portable. There's a strong market for good quality second-hand braais and you'll get some reasonable cash in the hand.
2. Good outdoor seating provides both comfort and style. The right pieces can cost plenty in stores but you can search online for unique finds that are not only functional but also deliver character and charm.
3. Add some pallet plant boxes to your entertainment area. They look great as natural décor elements and are an easy way to keep herbs on hand for cooking on the braai.
4. The right lighting sets the mood – fairy lights and solar lights are atmospheric and economical.
5. Accessorise with lighted tongs, head torches, etc
6. What's a braai without a cold beverage close to hand? A brand new bar fridge could run to R2000 but a second-hand solution provides the same outcome at a fraction of the price tag.
7. Stock up on firewood. Buying in bulk will not only save you money and get you through the festive season – but can serve as another rustic décor element.
With thousands of these items being listed on Gumtree daily, you could be kicking back in your dream back yard in no time at all.