Hands On Lifts new E20 Homelift connects two or more floors of an apartment, and are suitable for both indoor and outdoor installation. The Home Lift E20 is the ideal solution to improve a home's comfort, tailored to the needs of the individual and the family.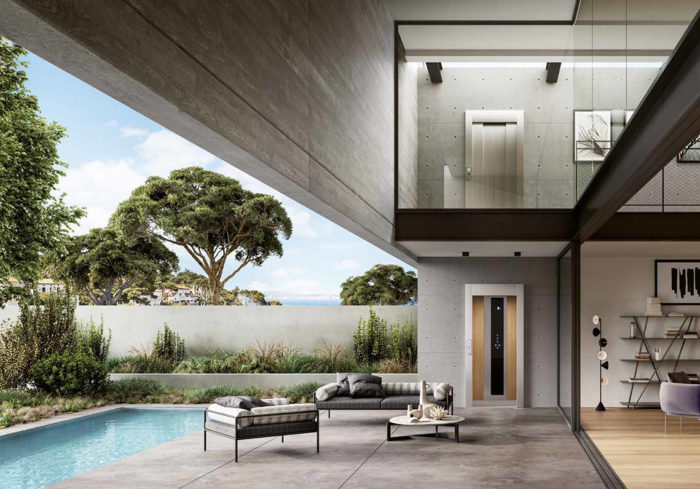 Versatile and safe, it combines elegance and quiet operation with unique technological features, making it perfect for highlighting your home's style and increasing its value.
Features of the new E20 Homelift are:
LIGHTING
Through a simple app, or supplementing an already installed home automation system, the Bluetooth protocol of your Home Lift allows you to adjust the lighting's intensity, the light's warmth and the colour tones, available in 72 million shades. A powerful tool to customize your cabin right at your fingertips.
ENVIRONMENTAL SUSTAINABILITY
Only certified and recyclable materials, with reduced environmental impact, including wood. Home lift puts into practice Vimec's philosophy towards planet earth: reducing our carbon footprint is part of the investments made within the company's social responsibility.
TOUCH
Touch the materials, the walls and the floors, touch the button panel: the sense of touch and the tactile sensations also want their part. The prestige of your home lift is also rooted in the exclusive details and finishes, designed for your home, and therefore different from the usual materials used in lifts for many different audiences.
BREATHE
The safety features for the correct airflow are in the cabin system: the air intakes above the ceiling are not visible, to respect the elegance of the forms; you can stay in the cabin as long as you want, without worries.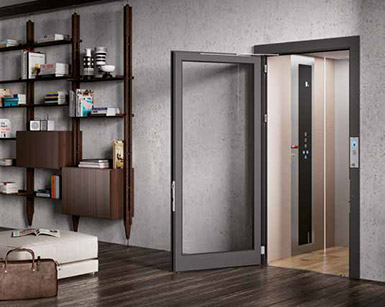 IoT
It means the internet of things. Your home lift already contains a board to accommodate the implementations available in the very near future: know the status of your precious home lift, and exchange data regarding use and safety, together with suggestions for its best use and for maintaining its top efficiency over time.
To get a quote, please fill in the form below: