Mac Brothers Catering Equipment (Pty) Ltd was established in Cape Town in 2002; today we have branches in Johannesburg, Durban and Harare, Zimbabwe. We also have an extensive dealer network throughout Africa, including Namibia, Mozambique, Tanzania, Kenya, Zambia, Botswana, Congo, Nigeria, Lesotho, Swaziland, Ghana, Uganda and Mauritius.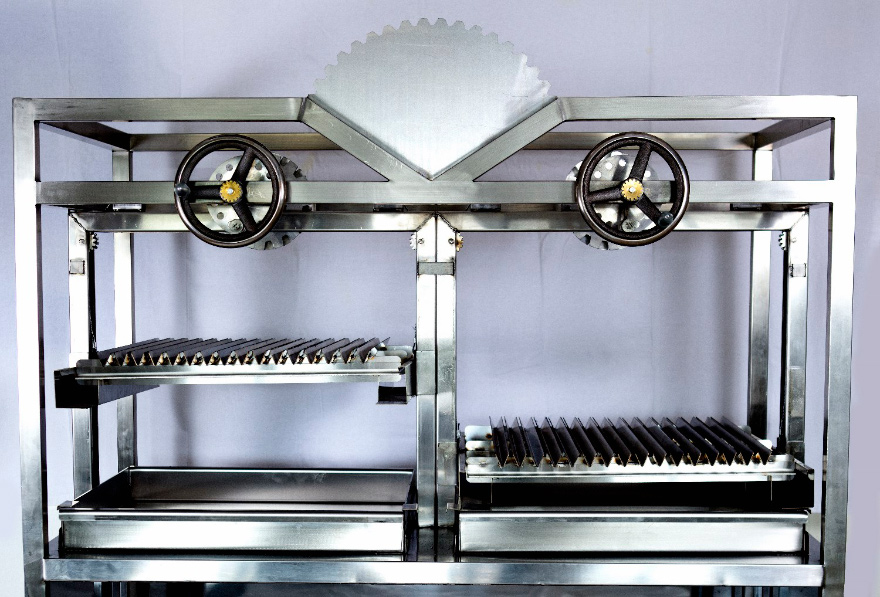 We employ highly trained industry professionals with extensive experience in full design of facilities for the food service industry. We manufacture an extensive range of catering and refrigeration equipment in our factory located in Epping, Cape Town. We have also secured supply agreements from some of the world's finest catering equipment brands; and carry a wide range of spare parts. All equipment supplied carries an extensive warranty and we guarantee to stock spares for all new, as well as old, model equipment.

Mac Brothers were the first in the industry in South Africa to pioneer the use of 3D architectural design software such as Revit and 3ds Max. We have a fully qualified team of designers who liaise with clients from conceptualisation through to final building plans, focusing on creating an efficient, sustainable and productive working environment that is world class. We also offer 3D animated renderings for presentation purposes which enables the client to "view" their completed kitchen even before the first brick is laid.
Mac Brothers has a Project Management Division and is actively involved in overseeing every kitchen fit-out process, including consultation with other specialists for plumbing, electrical, ventilation and gas services.

Our factory is equipped with the latest production equipment which includes the state of the art Salvagnini P4 panel bender; this allows us to employ the latest stainless steel fabrication techniques from Europe for our products. We specialise in design for manufacturing and assembly using the latest 3D product design technologies such as Solid Works.

A strong feature of Mac Brothers is our after sales service complete with a dedicated 24/7 call centre located in each region, this allows us to offer unparalleled support and convenience for our clients. Mac Brothers Service Department personnel are highly qualified to maintain and service all manufactured and imported products. This includes overseas training and refresher courses for our technicians. Our qualified team of chefs give in-depth, on-site training to clients and their staff regarding preventative maintenance, general hygiene and correct operation of our equipment. We also offer advice on equipment and operational requirements in respect to HACCP legislation.

We aim to support and advise our clients to be successful through the use of our collective skills, knowledge and experience of the food service industry. Mac Brothers Catering Equipment offers a "ONE STOP SHOP" philosophy for South Africa, Africa and the Indian Ocean islands. Mac Brothers Catering Equipment is a proud participant in our country's BEE program, and has been awarded a level four grading.
Contact Mac Brothers on +27 (0)21 505 4100