Outdoor living spaces are the latest and greatest trend for outdoor areas. Not only are they the muse behind memorable evenings underneath the stars, but they form a feature for any outdoor entertainment area. We take a look at our top 7 outdoor flooring trends using Cemcrete's products.
1. Mixing materials
One of the biggest trends we've seen this year is the combination of raw materials, the most popular combo being of raw concrete and wood.
We got the look using Cemcrete's Colour Hardener White
2. Farm house flair
Nothing beats a good old fashioned farm house feel. This trend is all about gathering the family for creating memorable moments.
We got the look using Cemcrete's Colour Hardener Grey
3. Contrast
In this day and age, contrast is king!  As an integral design element, contrast can be used to emphasise an area of interest.
We got the look for this pool house using Cemcrete's CreteStain Black to acid wash the floors, CemWash Sandstone on the wall, and SatinCrete Beach Sand for the built-in seating.
4. Greige is the new black
A word on the tip of everyone's lips – Greige – a subtle combination of Grey and Beige that is now considered the go-to neutral.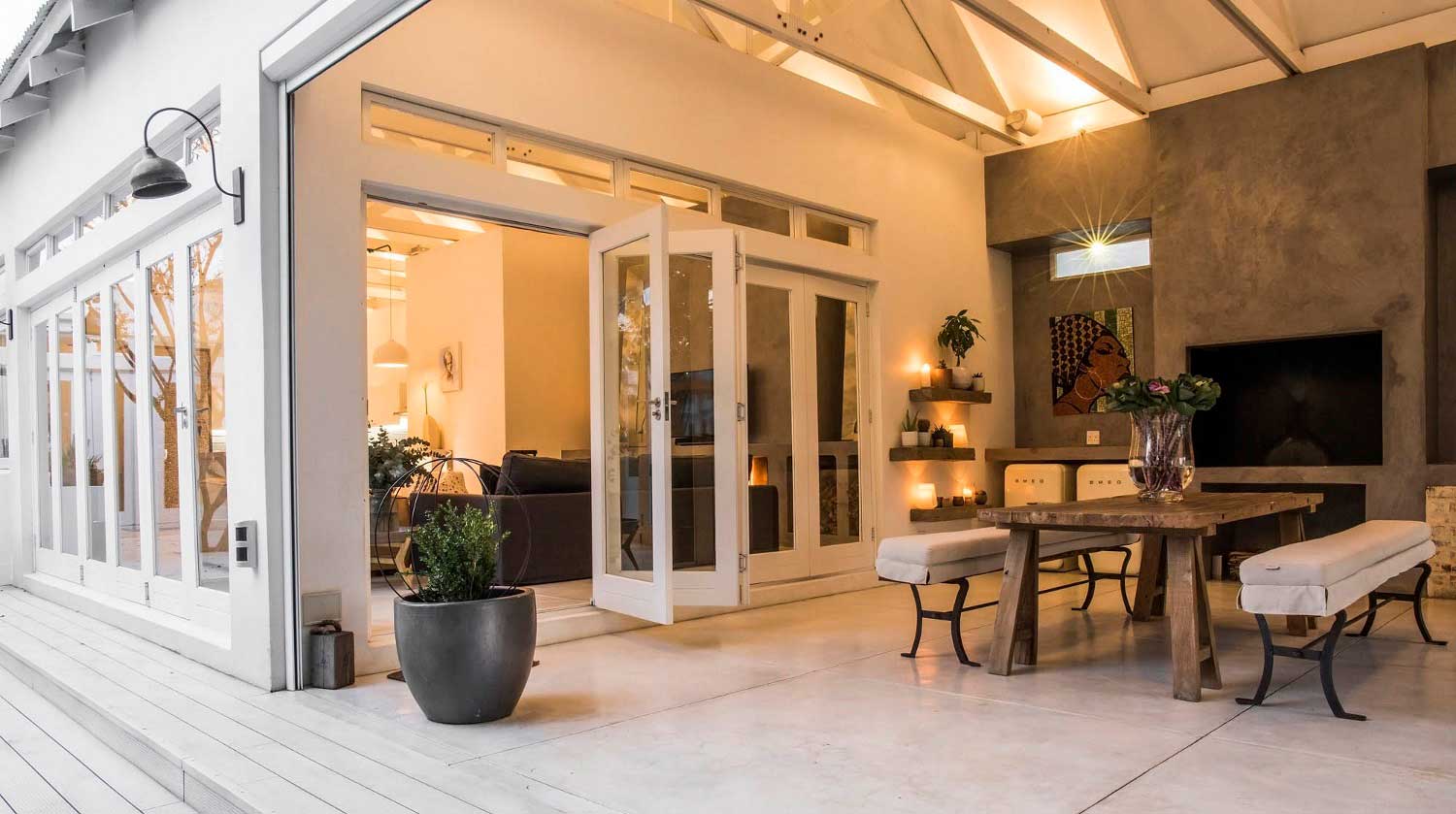 We got the look using Cemcrete's Colour Hardener White on the floors, contrasted with SatinCrete Dolphin Grey as a feature wall.
5. Taking the inside, out
A tranquil flow from your interior space to your exterior, this is one of the best ways to create the illusion of a larger space and to unify your home's style throughout the space.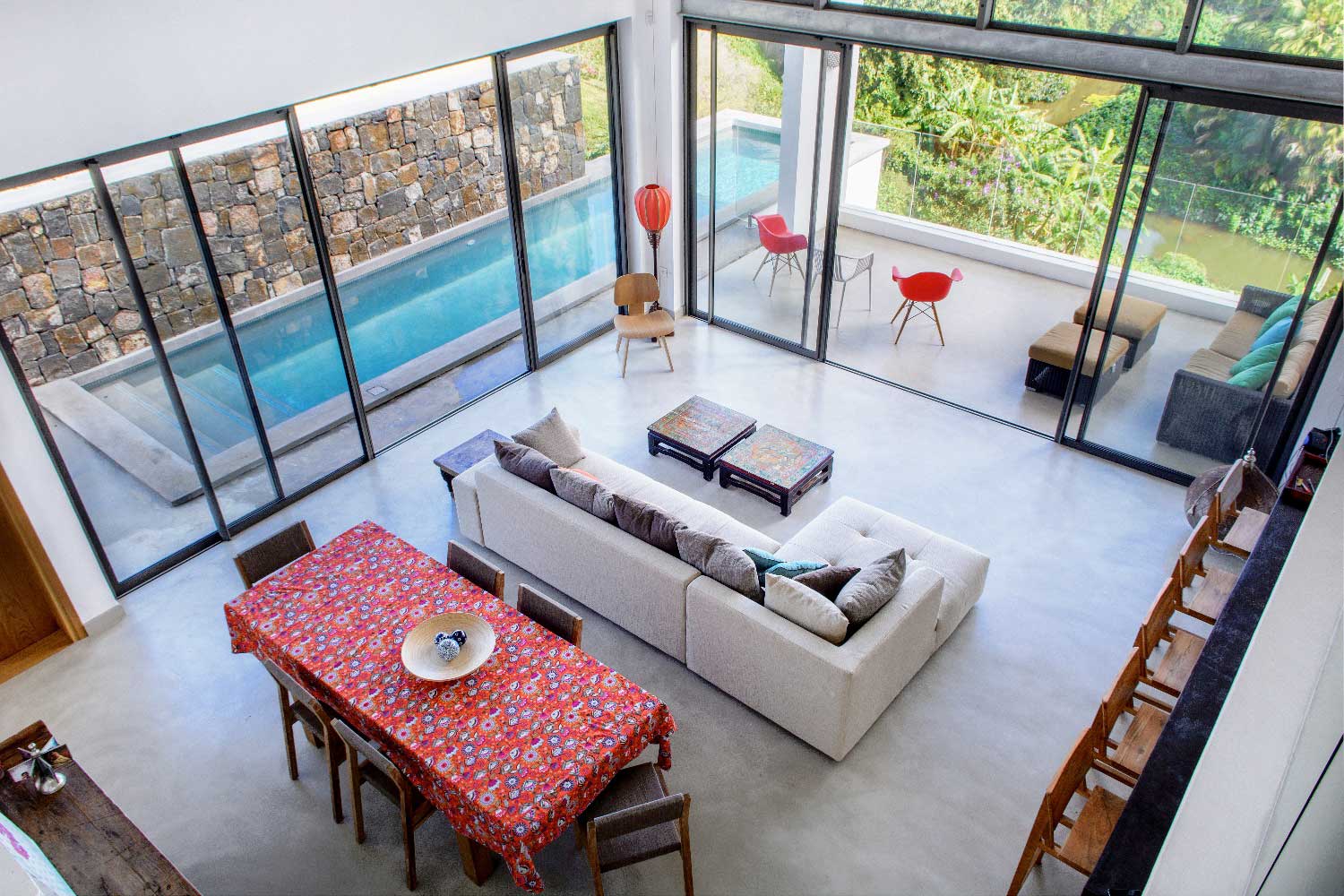 We got the look using CreteCote Grey inside and Colour Hardener Vanilla Bean on the outside floors.
6. Rustic finishes
Rustic finishes, like straw, stone and concrete create an eclectic look that emphasises nature.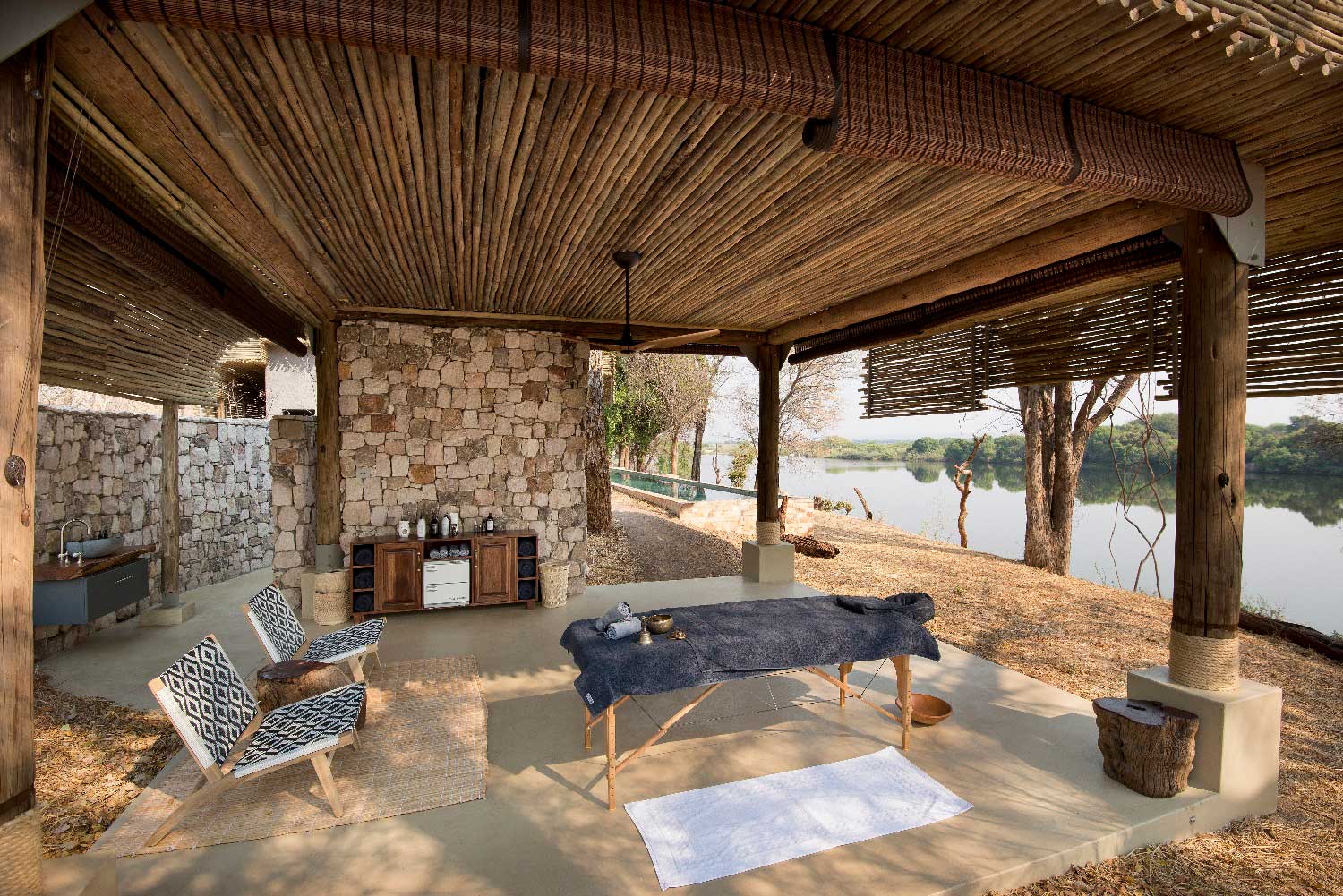 We got the look using Colour Hardener Stone.
7. Beach house
Achieving a beach house styled outdoor living area is simpler than you think. Choose fresh colours and raw timber to bring the coast-line to your space.
We got the look using a special mix of Colour Hardener Stone and Colour Hardener White.
Regardless of which trend you find the most inspiring, Cemcrete's products can be used to suit a multitude of different styles. For more information on our products check out our website, or visit one of our showrooms for a personalised tour of our products.
This article was featured on page 18 of Specifile's Spotlight magazine.

Specifile Spotlight is a digital magazine published bi-monthly for architectural, engineering and other design industry professionals.