The Bosch Professional accessory range offers clear benefits in terms of lifespan, speed, precision and more. Work better, with Bosch.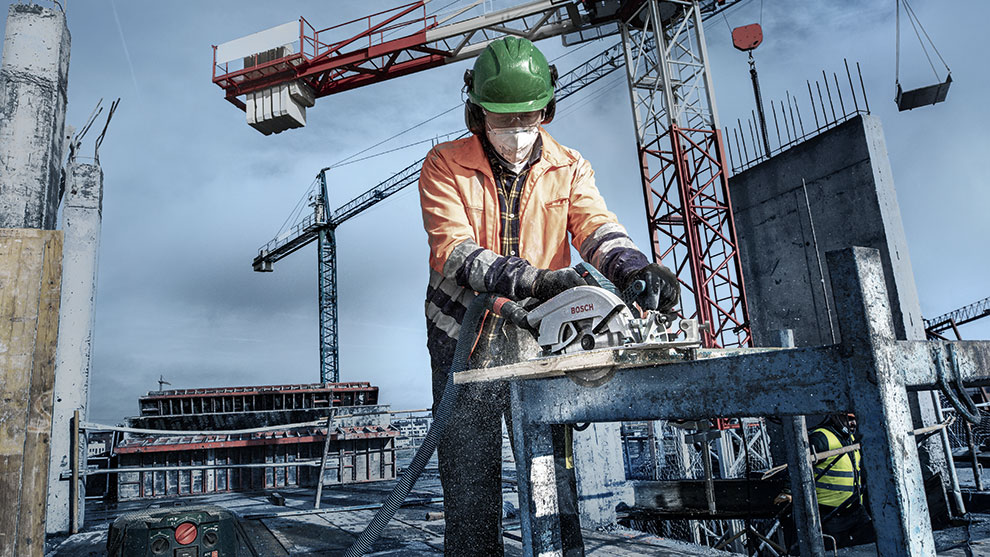 On the construction site
Multi-material cutting tool:
Made with advanced accessory design and premium materials, Bosch Professional saw blades and diamond discs cut more materials and last longer.
High performance drilling:
The Bosch Professional range of SDS Plus and SDS Max hammer drill bits features advanced 4-cutter tips for endurance and trouble trouble-free drilling.
Whatever the job, do it better with Bosch professional accessories. Upgrade today:
Bosch Power Tools Catalogue 2022