Low Cost Manual Barrier
The Low-Cost Manual Barrier is the most versatile manual barrier on the market is available from 3m – 9m.  What makes this manual barrier unique is its adjustable counterweight.  This allows for precise counterbalancing for different lengths of boom arms. Boomgate Systems offer a wide range of options to complement any prestige installation and is exported worldwide

.
Applications:
Ideal for road closures.
Supervised access control.
Commercial and Industrial checkpoints.
Any manual access control.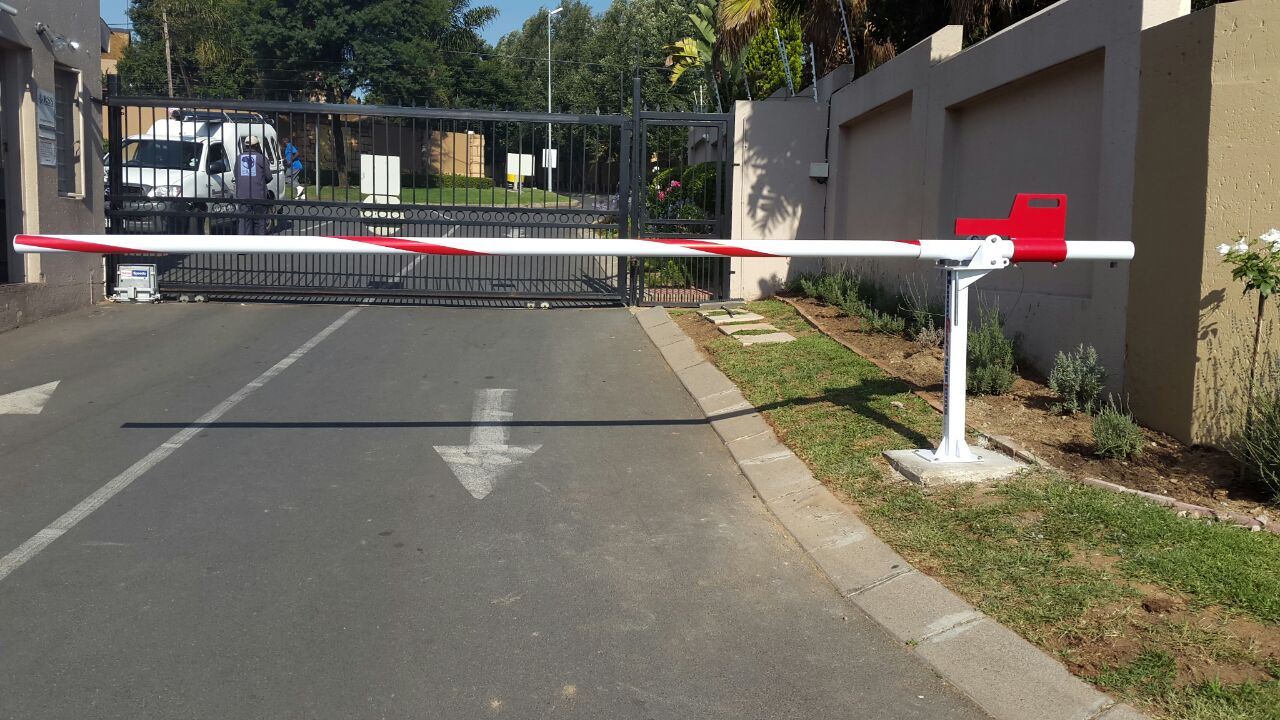 Boomgate Systems
keyboard_arrow_upMaster Manual Barrier & Low Cost Barrier
Boomgate Systems
keyboard_arrow_downMaster Manual Barrier & Low Cost Barrier
Manual barriers are available in 3m, 4.5m and 6m. The small and compact design makes the manual barrier stand out above the rest. The unit operates with an internal balance spring mechanism and can be locked in an up or down position. Ideal for road closures, supervised access control, commercial and industrial check points...