Billboard Advertising Barrier
Product Description:
South Africa's first real Advertising Barrier designed for:
Ultra High Traffic Flow
Out Door Advertising
One on One Advertising
Direct Prime Advertising
Applications:
Retail, Casinos
Dealerships & Residential Estates
Industrial and Commercial use
Any area where advertising is required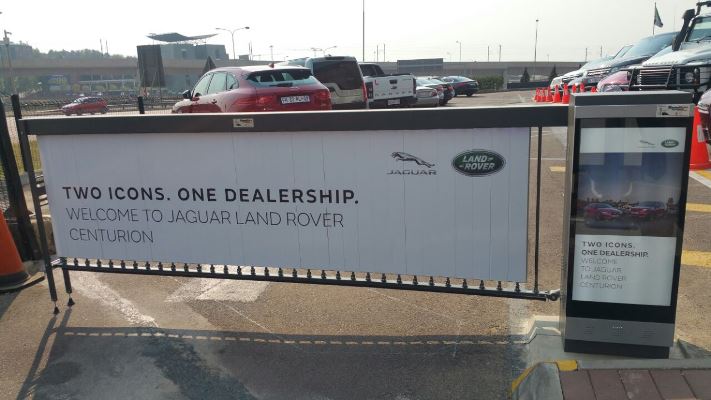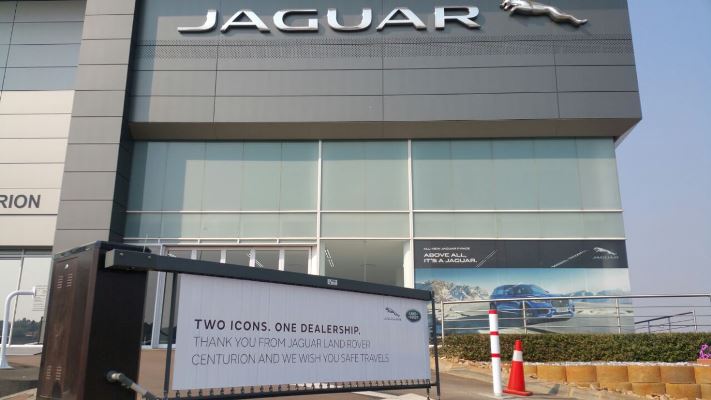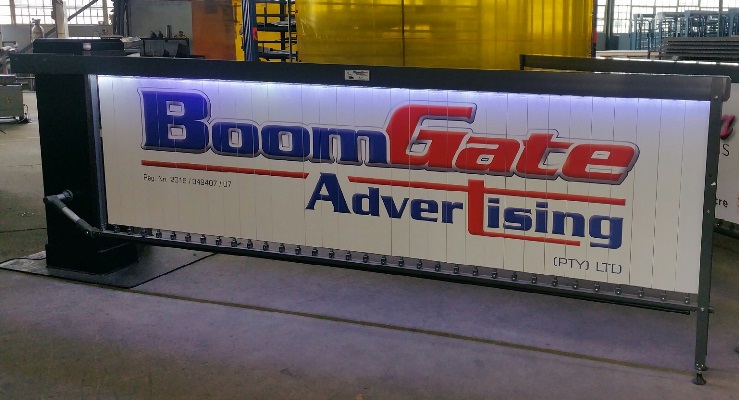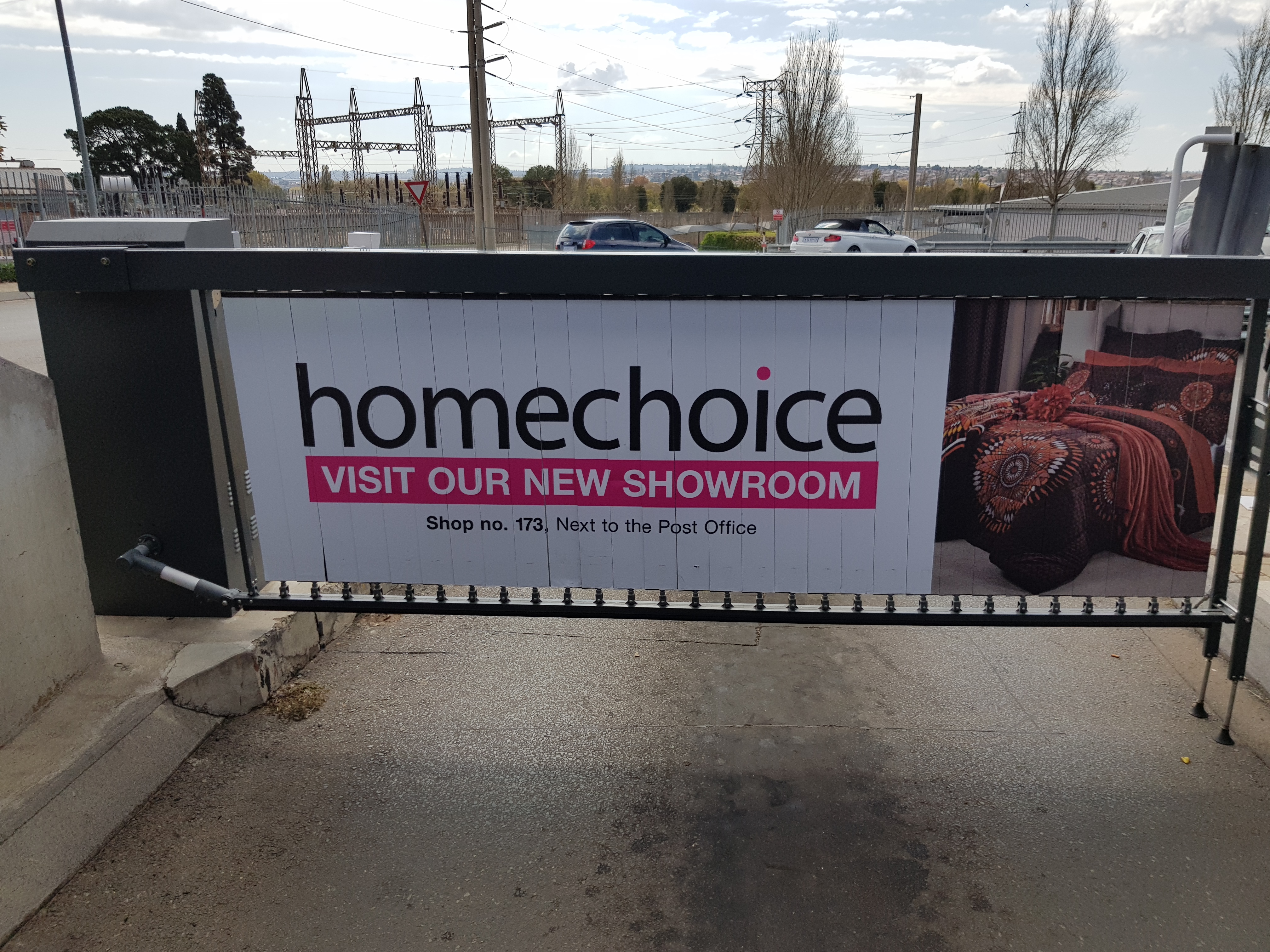 Boomgate Systems
keyboard_arrow_upBillboard Advertising Barrier
Boomgate Systems
keyboard_arrow_downBillboard Advertising Barrier
Boomgate's advertising barrier is designed for ultra high traffic flow. It is designed for outdoor advertising on both sides of the boom arm. Left and right hand configurations are available...