The restoration of Chapman's Peak Drive in 2002 was one of the most innovative engineering developments to be undertaken in South Africa and has attracted the admiration of nature lovers and tourists from all over the world. Part of the project was the construction of a Boardwalk in 2013, which perfectly showcased the beauty of wood in its natural flora and fauna surroundings.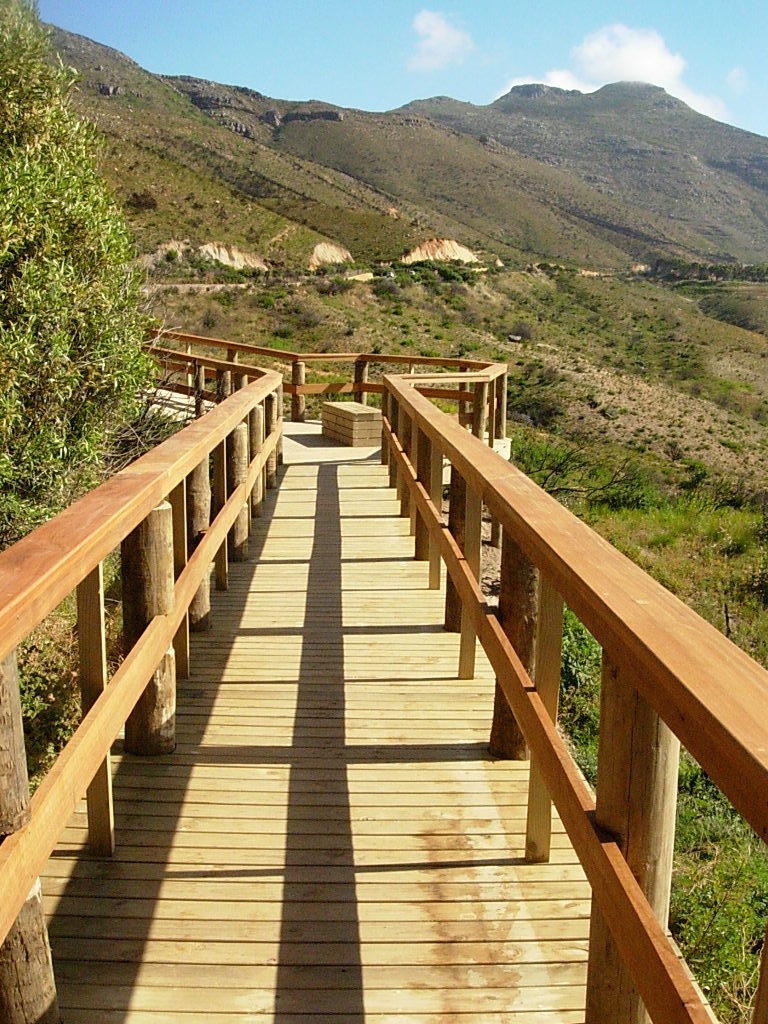 However, the decision to use wood meant that the durability of the boardwalk was a foremost consideration, taking into account the exposure to the harsh coastal corrosive elements – such as sunlight, moisture, wind, salt and sand – all of which would ultimately contribute to the premature decay of the timber. The solution lay in a wood preservative solution that could stand the test of time against these environmental elements.
"It has been three years since the construction of the boardwalk and we can honestly say that we are very impressed with how well the wood has performed with the Tanalith® C wood preservative. The boardwalk is enjoyed by visitors all year round and proudly showcases an exemplar of maintaining the beauty of wood in its natural form as well as aligning itself with the overall prestige of the Chapman's Peak Drive development," said Mark Jacobs, Operator at Entilini Operations which is the management division of Entilini Concession.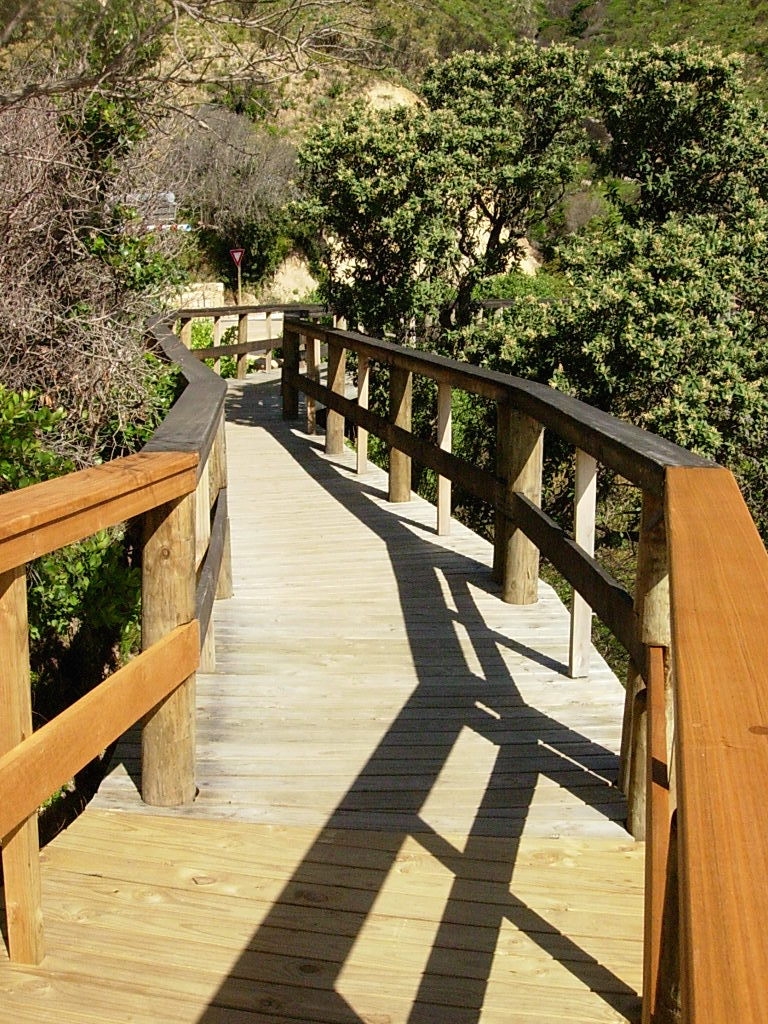 The boardwalk was built from South African Pine poles and posts that were treated with Tanalith® C wood preservative to an H4 Hazard Class level according to SANS 457 by an accredited Arch Wood Protection treater. The poles and posts are covered by a 15 year wood preservative guarantee against wood borer, termites and wood rot.
Doug Sayce, General Manager of Arch Wood Protection, said, "Tanalised® C wood preservative was the right choice for a project of this kind because of its ability to provide long term protection and extend the life of the wood way beyond what nature intended. Tanalith® is a global product brand, representing one of the most recognised advances in wood treatments throughout the world and we are extremely proud to be able to showcase it at one of South Africa's most popular landmarks".