Hidden lighting techniques in architecture is essentially hiding the light source or not knowing where the light is coming from. Here are a few examples to consider in your next project.
Interested in lighting? February 2020 is Lighting month, where Specifile shines a 'spotlight' on everything and anything to do with Lighting. Got a Story? Send it in. Want to sponsor a feature? Contact us for content marketing ideas. Stay informed by signing up to our newsletter.
Lights and lighting is an important part of interior design. Using light to create a mood or for dramatic effect can make a space memorable and authentic. A little bit of hidden lighting can be cool in highlighting interior features and creating an intimate glow.
Where and how to use hidden lighting techniques?
1. Light up the stairs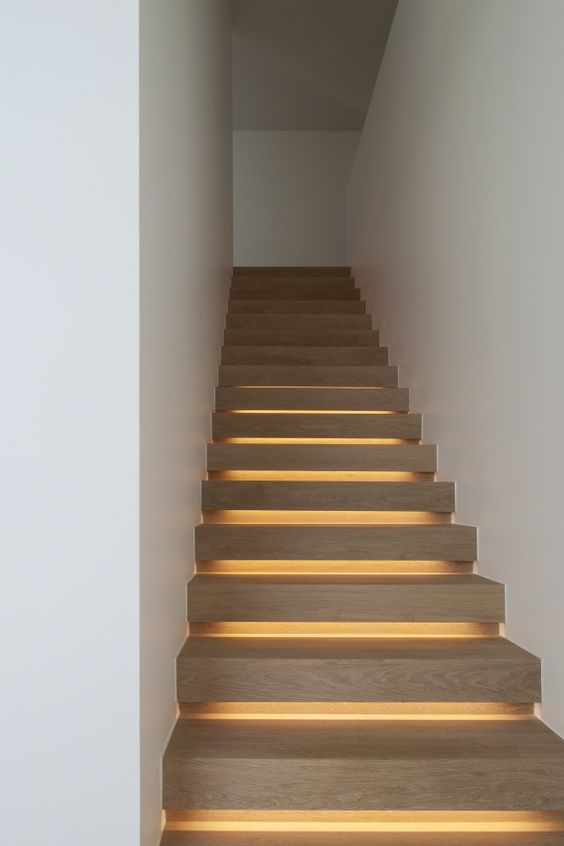 Light up the staircase with hidden lighting along the rail, under the stairs or along the staircase. Adding light to the stairs is also a safety benefit and adding sensor detectors to only switch on with movement will save energy.
2. Bathe in light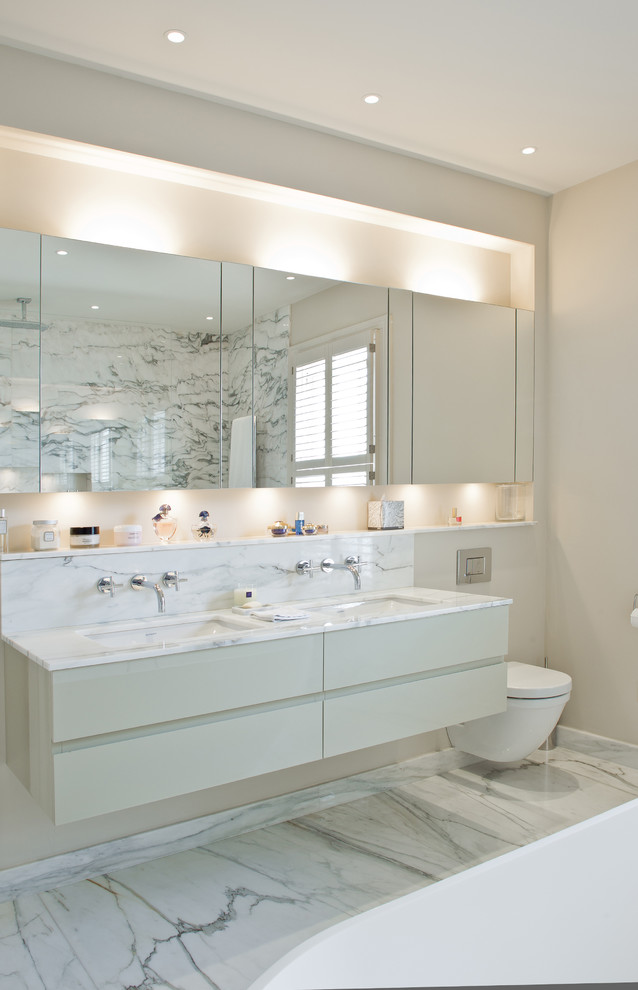 Bathrooms are often very small and lack windows with enough natural light. Hidden lighting won't take up much space and will flood the bathroom with light. Lights can create a relaxing mood and also come in a variety of colour changing options. Hide lights under the countertops, by the marble slab or decorative bathtub. With new technology, most bathroom fittings are equipped with light, such as the toilets and mirrors.
3. Lighting the bedroom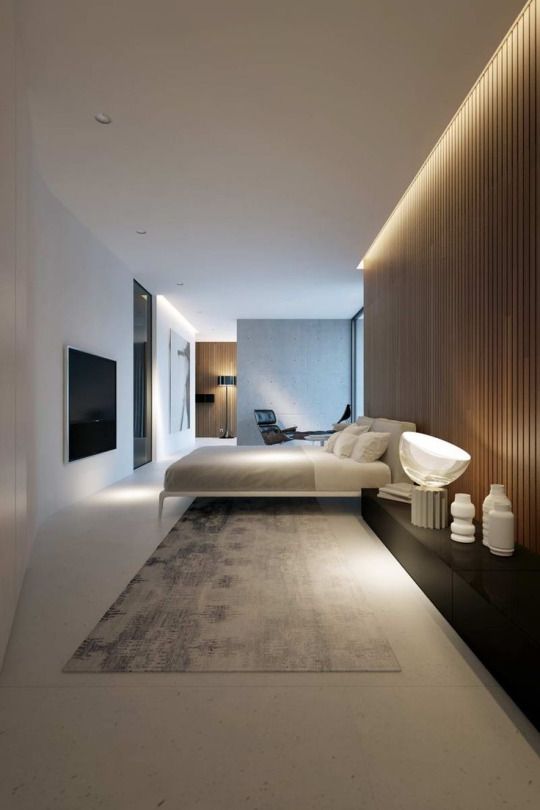 Lighting the bedroom with hidden light behind the headboard or above it will add additional light for reading. Lighting the bedroom with hidden light source gives a sexy effect and can separate areas such as the make-up area or studying area.
4. Add light to Cupboards and Wardrobes
A walk-in closet or wardrobe lit with hidden lights looks awesome and modern. The added light allows the user to see all the items of clothing and makes space look bigger.
5. Light up the outdoors
Outdoor lighting along pathways to the front door will light the way for visitors. Outdoor hidden lights make the area welcoming and comforting as well as displaying the garden at night. Be aware that outdoor lighting will be exposed to rain, so seek professional advice.
6. Light up your stuff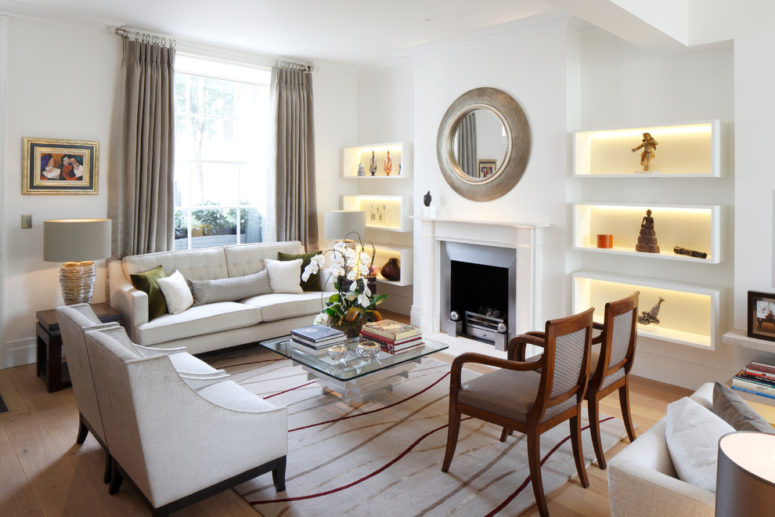 Light up display shelves by installing concealed ceiling lights. Highlighting momentoes will create a statement in any room and create an ambient atmosphere.